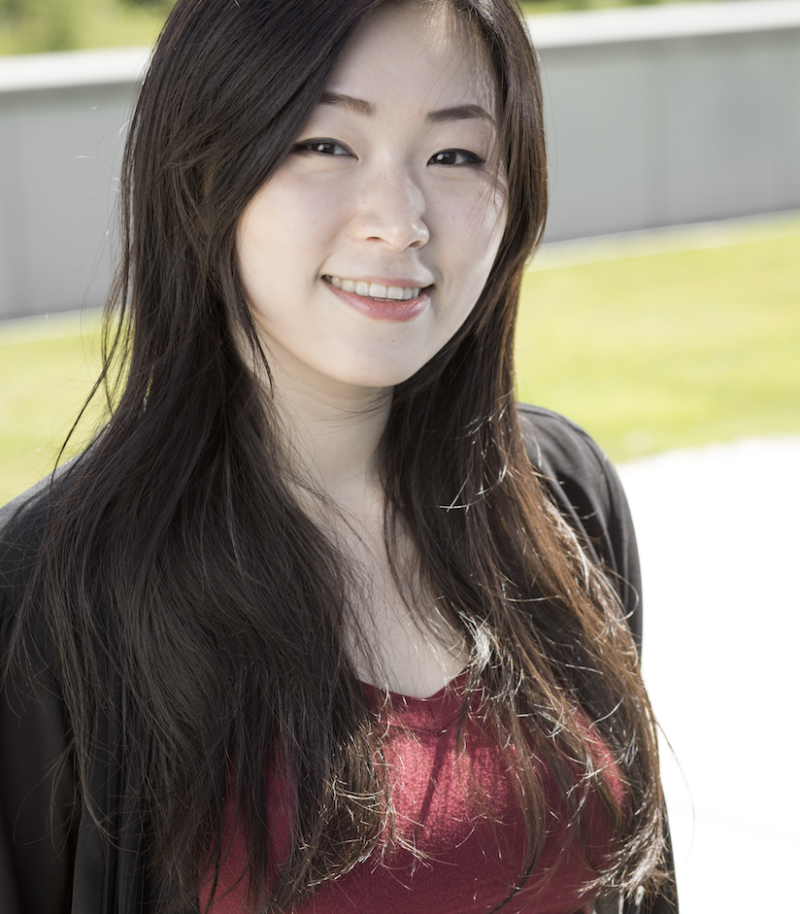 Jessica Prieur, M. Psy.
Seeking help is not an easy thing to do. It takes incredible strength, courage, and determination, so welcome and congratulations for taking this difficult first step. Life can sometimes be overwhelming and challenging. You may feel stuck or lost, burdened by your past, weighed down by anxious thoughts, or caught in negative cycles of relating with others. Whatever the case may be, I hope to be able to walk with you on your journey towards creating a better life.
When we first meet, my focus will be connecting with you and understanding your story. I may ask questions about what motivated you to seek therapy at this time, what you would like to work on, and inquire into your past. We will collaboratively create a list of goals and an action plan which may evolve and change as we continue our work together. We will always move at the pace you are comfortable with.
I do not believe that therapy is "one size fits all", so during our time together, I will work from an integrative approach in order to tailor treatment to your unique needs. Depending on the situation, I will pull from a number of modalities, including psychodynamic, attachment-based, emotion-focused (EFT), cognitive-behavioral (CBT), dialectic- behavioral (DBT), and acceptance and commitment based (ACT).
During my training and post-master's work, I have gained extensive experience working with highly varied clientele, ranging from younger children to older adults. I am experienced in providing one-on-one therapy to adolescents and adults, and in assessing people of all ages for a number of issues, including emotional disorders, learning disabilities, ASD, and ADHD. In terms of therapy, I am versed in treating a variety of concerns including trauma, anxiety, self-esteem issues, relational problems, and executive-functioning difficulties.
I am currently a Doctor of Psychology student at the Adler Graduate Professional School and a member of the Ontario Psychological Association. At the Centre for Interpersonal Relationships, I am completing a practicum under the supervision of Dr. Peter Egeto, C.Psych.
I have also completed a Bachelor of Science degree in Mental Health Studies at the University of Toronto and a Master of Psychology Degree at the Adler Graduate Professional School. I have worked as a research assistant in several labs looking into how personal narratives affect mental health, and the relationship between eye tracking and cognition. During my master's, I completed a research study looking into the experiences of Asian women who have experienced fetishization due to their race. I am currently completing a supervised study on the experiences of involuntary celibates (incels) who are seeking to leave the community.
Treatments
Assessment
Therapies