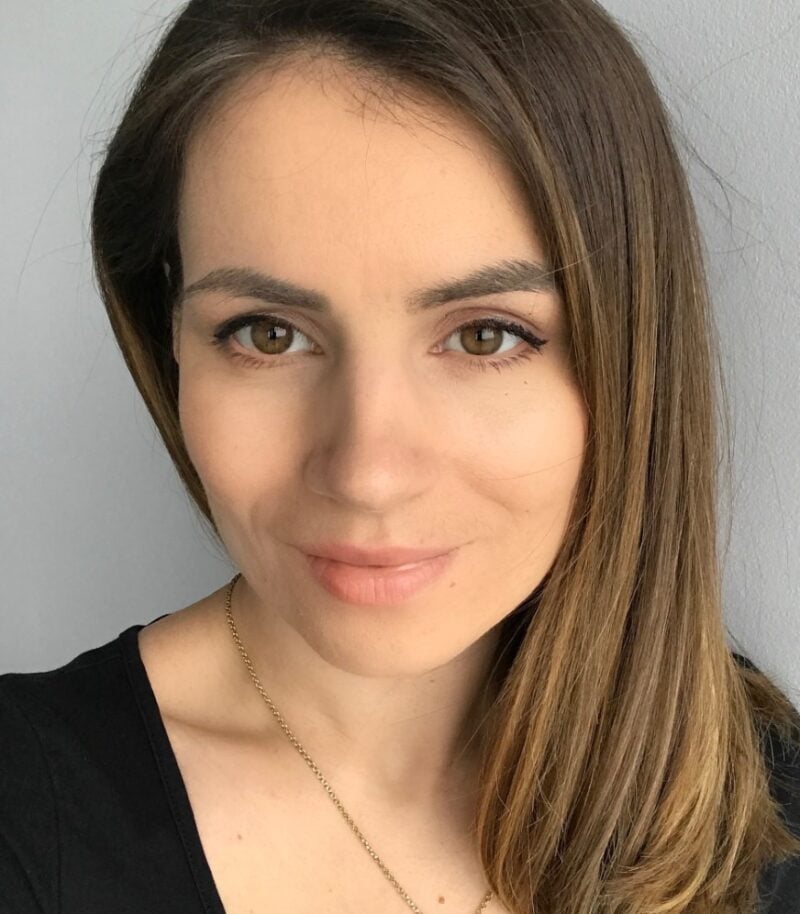 Esztella Vezer, M.A., R.P. (Qualifying)
At times, life throws things our way that we feel we cannot handle on our own. Whether you are going through particularly challenging times, living with mental health issues, experiencing problems in your relationships, navigating big life changes, or simply need some help working through specific issues, therapy can be transformative. By visiting these pages and thinking about selecting a therapist, you have already taken the first step on your journey.
In my clinical work, I see patients with a variety of problems. I have experience in the assessment of an array of mental health issues and have treated individuals with posttraumatic stress disorder (PTSD), anxiety disorders, obsessive-compulsive disorder, depression, substance use issues, relationship difficulties and anger/emotion regulation issues. I also have experience in treating couples, using both emotion-focused and cognitive-behavioural approaches.
Research shows that the relationship between client and therapist is a large part of why therapy works. Recognizing the importance of this alliance, it is important to me that I make my clients feel understood, respected, safe and valued. I also recognize that emotions are an enormous part of our experience of being human, bringing us both joy and pain. I strive to build a level of connection and trust that allows my clients to share difficult feelings, thoughts and experiences, sometimes for the first time in their lives. I find it a privilege to work with each of my clients and am frequently moved by the transformations that occur along their therapeutic journeys as they explore their internal worlds, learn about themselves in deeply profound ways, and experience tangible shifts in their day-to-day lives.
My training background to date is in emotion-focused therapy (EFT), accelerated experiential dynamic psychotherapy (AEDP) and cognitive-behavioural therapy (CBT), though I also adapt tools and skills from a variety of other approaches, including acceptance and commitment therapy and mindfulness-based therapies. After conducting a thorough evidence-based assessment of a client's problems, I discuss goals for therapy and carefully tailor my treatment approach and techniques to their specific needs. In-keeping with my emphasis on the therapeutic relationship, the process of treatment is collaborative throughout.
In my previous positions, I have assessed and treated diverse populations in hospital-based clinics, in private practice and in large clinical trials. I also spent several years conducting parenting evaluations and cognitive testing as part of parenting capacity assessments for the Children's Aid Society.
I am currently completing my PhD in Clinical Psychology at Toronto Metropolitan University, where I have researched, published and presented in the areas of emotion communication and clinical supervision, among others. I have worked with people of all ages for my research, but have particularly focused on working with older adults and the challenges more common to this age group. I have also guest lectured in several undergraduate psychology courses and am a member of the Ontario Psychological Association and the Canadian Psychological Association.
Treatments
Assessment
Therapies
Client-Centered Therapy
Integrative Therapy
Relational Therapy