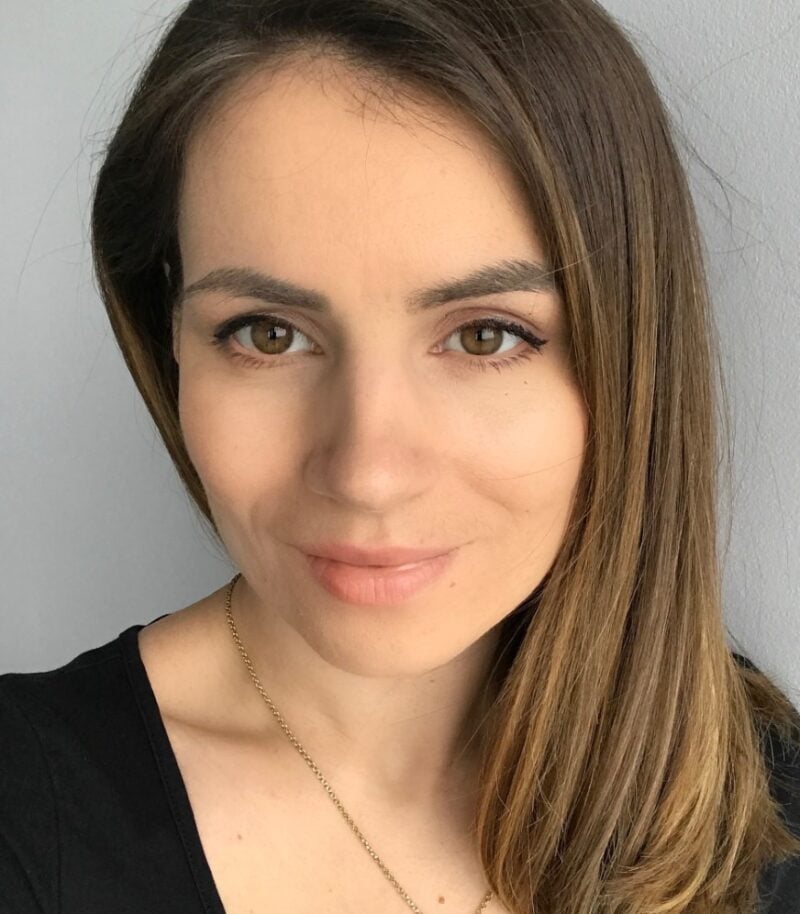 Esztella Vezer, M.A.
As a fellow human being, you may have noticed that life can be hard, and sometimes very hard. Whether you are going through particularly difficult times, living with distressing thoughts, emotions, behaviours or relationship issues, or simply navigating big life changes, therapy can give you the tools to cope and a safe space to face these life challenges with confidence. Below you will find more information about what type of presenting concerns I address and how we might work together.
In my clinical work, I see adults who are facing a wide variety of problems, including grappling with traumatic experiences, depression, anxiety and relationship issues. I also deal with more specific issues, such as those related to emotion regulation, parenting (particularly supporting new parents and parents of young children), communication, anger, self-esteem, sexuality and identity. In our initial sessions together, I will gather information about your history and in many cases conduct a scientific, evidence-based assessment to help us understand your difficulties. We will then collaboratively set goals for therapy and carefully tailor our treatment approach and techniques to your specific needs. In order to understand and shift your distressing thoughts, emotions, behaviours and relationship difficulties, I use a variety of techniques and strategies from different therapeutic approaches, including emotion-focused therapy (EFT), accelerated experiential dynamic psychotherapy (AEDP), cognitive-behavioural therapy (CBT), psychodynamic psychotherapy (PDT), acceptance and commitment therapy (ACT) and mindfulness-based therapies.
Above all, I aim to provide you with a safe, nonjudgmental space to explore your problems. It is important to me that I bring compassion, humility, authenticity and sometimes humour to our sessions and make you feel understood, respected and valued. I also strive to build a level of connection and trust that will allow you to share and explore difficult feelings, thoughts and experiences in a way that feels comfortable to you and allows you to open up at your own pace, perhaps for the first time in your life. I find it a deep privilege to work with all of my clients and I would be honoured to work with you on your own journey of change and growth.
I recently completed all of my clinical training as part of my PhD in Clinical Psychology and plan to become a registered psychologist in the coming year. I currently work under the clinical supervision of Dr. Jean Kim, C.Psych. and Dr. Lila Hakim, C.Psych.. In my previous positions, I have assessed and treated diverse populations in hospital-based clinics, in private practice and in large clinical trials. I also spent several years conducting parenting evaluations and cognitive testing as part of parenting capacity assessments for the Children's Aid Society. I have researched, published and presented in the areas of emotion communication and clinical supervision, among others. I have also guest lectured in several undergraduate psychology courses and am a member of the Ontario Psychological Association and the Canadian Psychological Association.
Treatments
Assessment
Therapies
Client-Centered Therapy
Integrative Therapy