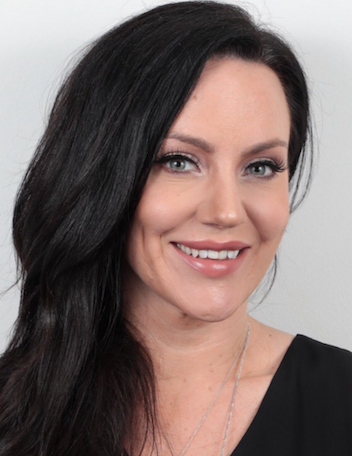 Dr. Natalie Hazzard, C.Psych.
Like most things of value in life, facing our weaknesses and enhancing our emotional wellbeing requires commitment to change and acceptance of vulnerability. The strength and courage it requires to be vulnerable and unfiltered does not escape me and I am truly appreciative of the opportunity to partake in your journey towards self-enhancement and empowerment.
I have experience working with diverse populations across the patient lifespan with expansive diagnoses including depression, anxiety, adjustment, grief and relationship issues. My greatest interest is in trauma and I have gained extensive experience working with individuals who have survived various traumatic life events. Regardless of the difficulties, I am always in awe of people's courage and ability for self-reflection and growth.
In order to address each individual's unique needs, I draw from an integrated approach that includes trauma-informed models, humanistic and developmental models, attachment theory, psychodynamic theory, cognitive-behavioral theory, dialectical-behavioral theory, and acceptance and commitment therapy. My priority in therapy is to develop a warm and trusting relationship in order to establish a firm foundation for clients to thrive. I strive to meet each individual with empathy, warmth, nonjudgment, and humor to help you feel at ease.
In our first session, I will take time to get to know you and understand your current concerns, life experiences, and personal history. I will use a comprehensive scientific-based psychological assessment to help gather this information and provide you with feedback based on the results, and together we will work collaboratively to establish treatment goals.
Over the past decade, I have provided clinical services in various settings, including Centre for Psychological Services at Western University, Trauma and Addictions at Elizabeth Fry Vancouver, and Trauma Services at Centerstone Florida. I have provided psychological assessment services at Work BC in Vancouver, Plea Community Services Vancouver, and Centerstone Diagnostic Clinic in Florida. I have a B.A. in Psychology from Western University, an M.A. in clinical counselling from Medialle University, and a Doctorate degree in clinical psychology from Adler University in Vancouver.
Treatments
Assessment
Therapies