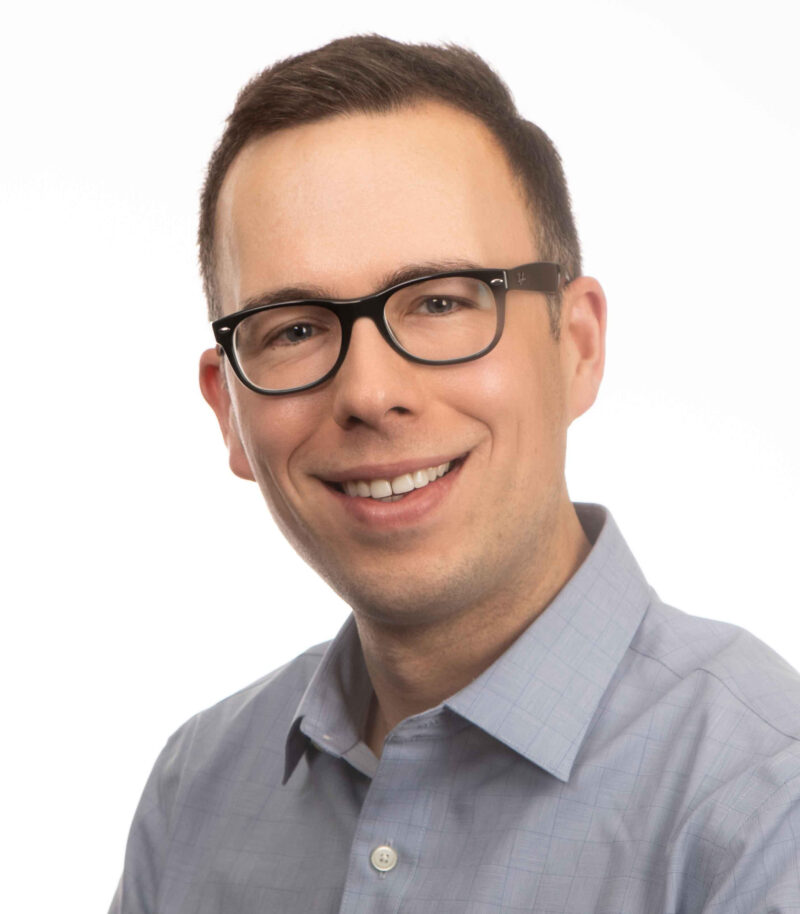 Dr. Jake Keithley, C.Psych.
Getting help looks different for everyone. Whether it is to manage anxious thoughts, feelings of low mood or depression, social problems, academic difficulties, or other concerns, reaching out to a psychologist is a critical first step. I have worked with children and adolescents as well as their parents for over 15 years and have been honoured to be a part of their growth and development over time.
I specialize in supervising comprehensive psychological and psycho-educational assessments for children, adolescents, and young adults with a wide range of referral concerns including: learning disabilities; ADHD; giftedness; and intellectual disabilities. I am also well-versed in diagnosing youth with mental health issues such as anxiety and depression. An area of particular expertise and interest is the assessment of autism spectrum disorders. These can be challenging assessments. Many times, individuals have felt that they didn't fit in or that something was wrong with them. In this way, assessments can be both powerful and validating as they help the individual to understand themselves while providing a road map for the future. Importantly, we always taken a strength-based approach coupled with meaningful recommendations and strategies that can be implemented at home, within the school, and in other important areas of my client's lives. Overall, the goal is to ensure that assessments provide a rich and accurate picture of the whole person.
Psychological and psycho-educational assessments begin with a background interview to gather information about your present-day functioning and identify which issues that are most important to you. It's okay not to have all your questions and thoughts formed up – that's what we're here for. This process can help to illuminate these questions and design an assessment that is best suited to you. In terms of what you can expect, an assessment will include several meetings where you will complete a range of standardized and age-normed activities with the goal of understanding where your strengths and needs rest. Various measures are employed as needed which means that no two assessments look the same. A clinical interview is always a part of the assessment in order to capture critical information that might not be found within standardized tests and questionnaires. In some cases, we might want to gather information from important people in your lives, including other family members, partners, and teachers. In the end, you will meet to review your whole profile of results and discuss recommendations and next steps. A written report is also developed that explains everything in detail. This report helps to provide access to accommodations in school such as extra time on tests and exams, memory aids, and use of technology, to name just a few. Importantly, an assessment doesn't need to end here. Indeed, this is a first important step towards ensuring that recommendations get implemented in the right way at the right time.
I completed my PhD in the School and Clinical Child Psychology at the University of Toronto. I have worked in a variety of clinical settings over the years, including various school boards, Surrey Place Centre, and McMaster Children's Hospital. I also provide clinical supervision to doctoral students in Clinical Psychology as well as School Psychology. I am registered with the College of Psychologists and am a member of the Ontario Psychological Association. My research interests have focused on the role that the school plays in promoting academic achievement and mental health.
Assessment