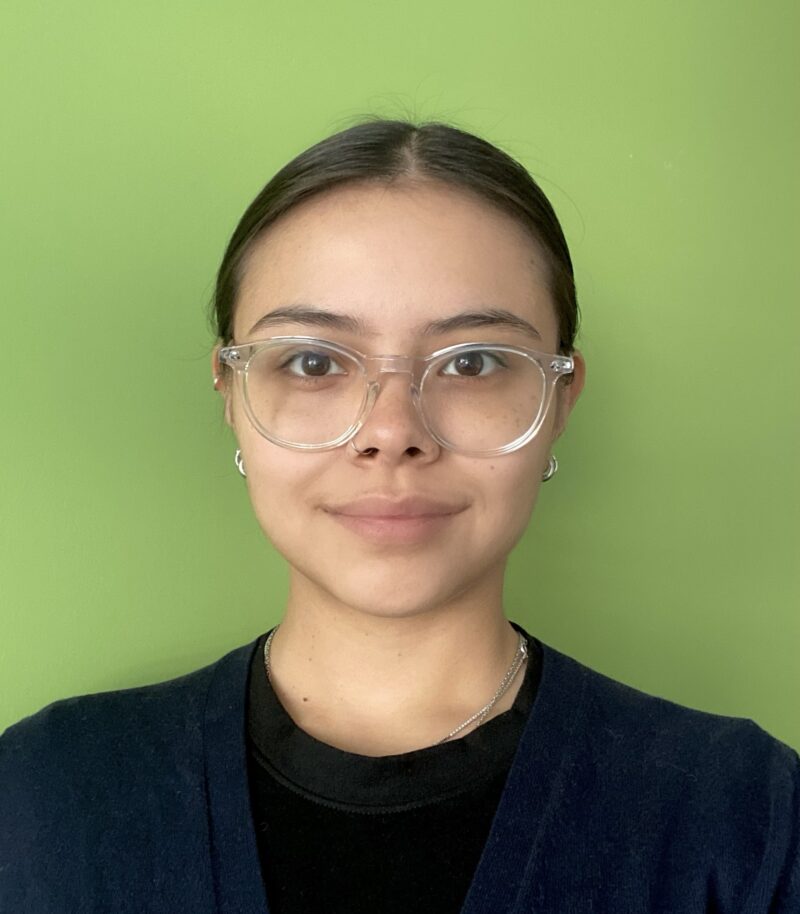 Camille Alizadeh, B.A., R.P. (Qualifying)
Having lived experience in the mental health system, I understand how overwhelming it can be to find the right therapist. First and foremost, I am here to hold space for you to explore your thoughts, feelings, and behaviours in a way that is meaningful to you. Whether there is something specific you want to address, or you just need someone to talk to, our sessions together will focus on achieving your personal goals.
I am a Master of Psychology Student at Adler Graduate Professional School and I hold a Specialized Honours BA in Psychology from York University. At the Centre for Interpersonal Relationships, I work under the supervision of Dr. Lila Hakim, C. Psych.
I provide services to individuals and couples from all backgrounds who are experiencing emotional dysregulation, interpersonal challenges, and overwhelming life events, among other difficulties. By using a flexible and integrative approach to therapy, we will create a therapeutic plan that is unique to your needs. Working from an anti-oppressive and trauma-informed lens, we will identify possible areas for change while navigating the impact of the larger systems you are a part of.
Our first session will focus on getting to know each other and ensuring that the therapeutic space I am offering is a good fit for you. This space that I hope to build together will be one of validation, non-judgement, and genuineness. In the first session, we will have the opportunity to talk about your goals for therapy and how we might go about accomplishing them. Depending on what these goals are, we may plan to conduct a comprehensive assessment to better understand the challenges you are facing. As we move forward through therapy, we will continue to evaluate and adjust our approach as your needs shift.
Alongside my therapeutic training, I am the coordinator for Yale University's Lived Experience Transformational Leadership Academy in partnership with the Centre for Addiction and Mental Health (CAMH), which provides leadership training to those with lived experience in mental health or substance use challenges. I also work as a mental health consultant for organizations in my community, partnering to create workshops and educational experiences for both clients and clinicians. Outside of work, I am the founder of Lived Collective, an online community for those with lived experience in madness and neurodivergence. Our first project, Lived Magazine, is a publication by those with lived experience that aims to challenge existing stigmas by redefining what mental health means to us. I am also a registered member of the Ontario Psychological Association. Please reach out if you have any questions or would like to chat further!
Treatments
Assessment
Therapies