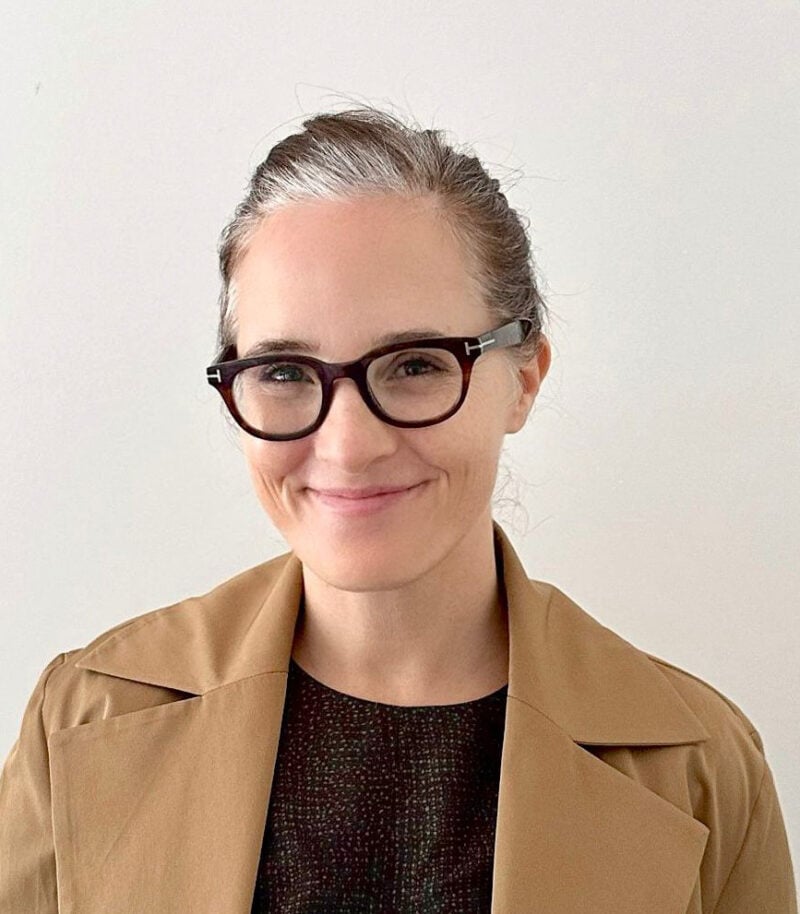 Camilla Graziani, B.A.
As a counsellor, I am dedicated to fostering a safe, confidential, and compassionate therapeutic space where your unique experiences, challenges and goals are met with genuine warmth, empathy, and non-judgment. I understand that making the decision to seek therapy can be difficult and daunting. I wholeheartedly acknowledge the bravery it takes to take this first step.
I am currently a Master of Psychology student at Adler Graduate Professional School. At the Centre for Interpersonal Relationships, I am completing a practicum under the supervision of Dr. Lila Hakim, C. Psych. In addition, I hold a bachelor's degree in psychology from Queen's University.
I have great interest in working with issues related to anxiety, mood, depression, emotional dysregulation, body image, trauma and adverse experiences, relationships, and disordered eating. Additionally, I am a pleasure, intimacy, diversity, and body affirming counsellor, committed to creating a nonjudgmental, empathic, and validating therapeutic relationship to explore sexuality, gender, intimacy, and pleasure.
In our first session, I will invite you to share your current challenges, stressors, and the impact these have on different areas of your life. We will work collaboratively to identify your therapeutic goals and tailor a plan to address these, adapting these as needed in subsequent sessions. I aim to build a strong therapeutic relationship through authentic connection, compassion, and respect. With a deep understanding of the impact of emotions on mental health and well-being, we will work together to access and process difficult emotions in a safe and supportive environment, as well as generate inner resources, self-care, and self-compassion.
I value and respect the inner wisdom and resources of every individual and I am honoured to collaborate with people of all gender identities, sexual orientations, cultures and in all relationship types. My therapeutic approach is grounded in a humanistic, experiential, and trauma-informed framework. With an integrative approach I draw from Emotion-Focused Therapy (EFT), Mindfulness & Self-Compassion Based Approaches and Cognitive-Behavioural Therapy (CBT).
I am committed to continued learning and training in different, evidence-based psychotherapy approaches. I am a Mindful Self-Compassion (MSC) teacher in training and volunteer at the Sexuality and Gender Lab (Sagelab) with Dr. Meredith Chivers and am conducting a literature review on shame and women's sexual functioning. I am a student member of the Ontario Psychological Association (OPA) and the International Society for Emotion-Focused Therapy (isEFT).
Treatments
Assessment
Therapies