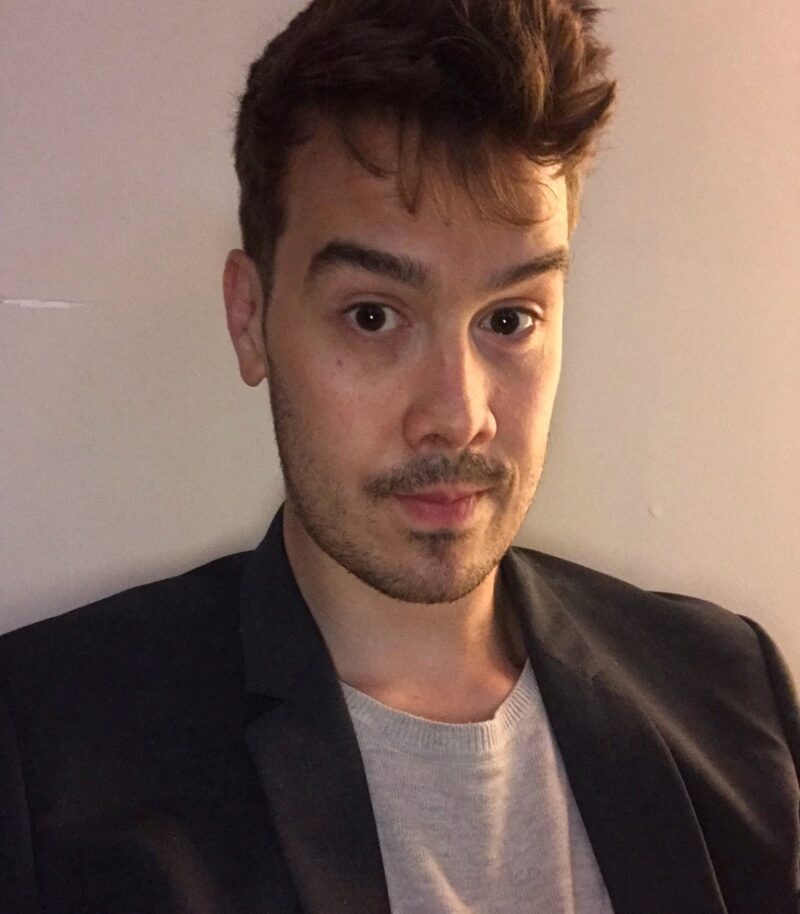 Brandon Hey, M.A.
When our carburetor is acting up, we hardly bat an eye about fixing it. Yet, when major stresses emerge or become too much to bear, our response or reaction can be much less immediate. Psychotherapy can be scary, yes, but our willingness to use it need not be. Kudos to you to knowing there are qualified people out there who can help you out with the struggles of life. To this end, I am so appreciative of you considering me as a potential counsellor. My name is Brandon Hey, and I have an interest in the treatment of anxiety, depression, trauma, behavioural addictions, interpersonal relationships, and major life transitions.
I also have a specialized interest in the assessment and treatment of post-traumatic stress disorder, adjustment disorders, and personality disorders. I also have significant experience providing comprehensive psychoeducational and psychodiagnostics assessments on specified learning disabilities with impairment in mathematics, attention deficit hyperactivity disorder (ADHD), and borderline personality disorder. I have significant experience and training in emotionally focused therapy, psychodynamic therapy, and cognitive-behavioural therapy.
In your work with me, you can expect that we will first clarify and refine your treatment goals. Following this, we will do some history taking to better understand how your current needs and struggles took flight, and finetune our approach to treatment together. At the same time, we will go through comprehensive scientific assessments to fasten the process of identifying current struggles, coping habits, and ways of relating, that may help or hinder your healing process. With attention to your own needs and preferences, I will draw on several psychotherapeutic modalities, including attachment-based therapy, emotionally focused therapy, psychodynamic, cognitive-behavioural, and existential-humanist therapies. Through a combination of these methods, we will cast light on the interconnectedness of issues, process emotionally difficult material. With concerted effort, this will help you create new relationships with self and others, while also supporting symptom reduction.
Over the past decade, I have provided clinical and counselling intervention in several settings and for various populations, including youth with autism spectrum disorder, and court-mandated persons living with substance use disorder. Most recently, I have provided outpatient psychological services at the University of Toronto – Ontario Institute for Studies in Education (OISE), for a vast array of presenting issues – including perfectionism, treatment-resistant depression, performance anxiety, developmental trauma, and borderline personality disorder.
My professional roles and interests also span the mental health and substance use health sector at large, serving as a systems planner, research analyst and policy maker at the Centre for Addiction and Mental Health, and the Mental Health Commission of Canada. There, I have played a central role in advancing the issues of population mental health, mental health and substance use integration into health and social care settings, youth wellness hubs, early childhood mental health, performance measurement, and quality improvement.
I have published on various topics related to psychological health and well-being, including older adults risk perceptions of heatwaves, pro-environmental behaviour initiatives for youth, and frameworks for addressing the mental health, substance use, and psychosocial needs of older adults amidst the COVID-19 pandemic. I have presented numerous scientific works to conferences such as the Canadian Public Health Association, Canadian Centre on Substance Use and Addiction's Issues of Substance, Canadian Federation of Mental Health Nurses, and the Society for Community Research Action (SCRA). Through my doctoral program, I am actively involved in several research projects on environmental determinants of trauma, livability, and suicide in Indigenous communities. I am an active member of the Canadian Psychological Association and the Society for Community Research and Action. My work at CFIR is supervised by Dr. Lila Hakim, C. Psych.
Treatments
Assessment
Therapies