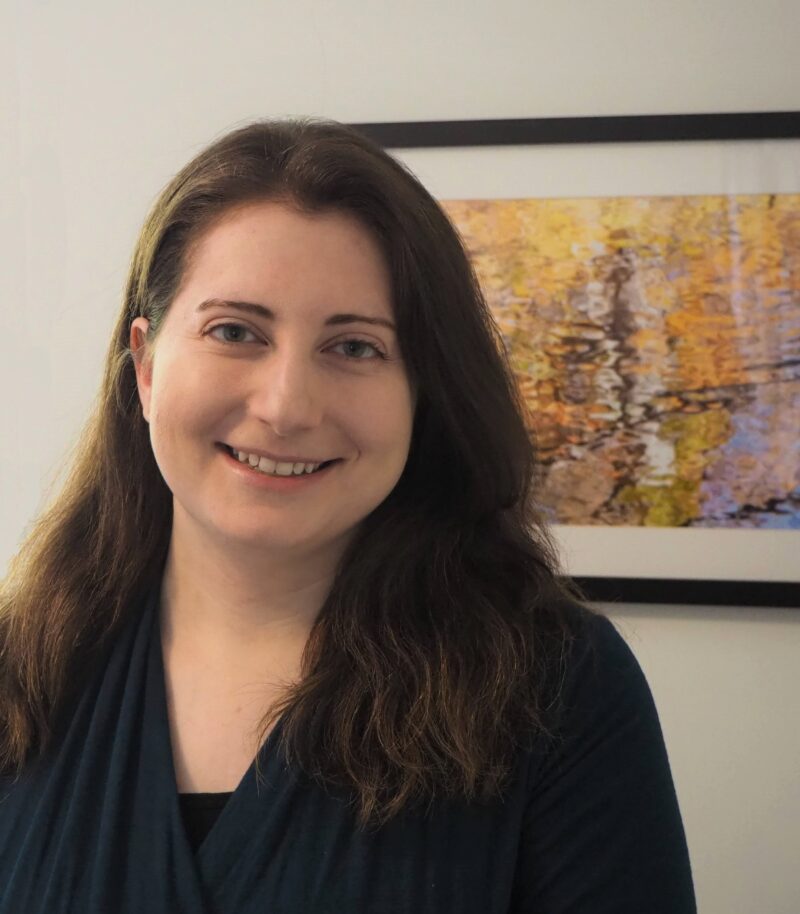 Allie Dainow, M.Ed., R.P.
Therapy can seem intimidating, but it is an important step toward better mental health that affects every aspect of our lives. It takes strength, courage and commitment to acknowledge that there are aspects of yourself and your life that you would like to change. Through this process, you can attain a better understanding of yourself, your experiences and how contexts have shaped these experiences. The therapy I provide focuses on women's mental health and the challenges with self-doubt, anxiety, depression, self-worth, perfectionism, in relationships and at school or work that many women experience.
In our first session together, we will discuss the concerns that have brought you to therapy and what you're hoping to gain from it. We will then work together to understand your thoughts, feelings and behaviours, including how they developed because they made sense in some way in the past. We will look at whether or not they are helpful now and if they are not, explore how to respond to them more effectively. This might include trying to change them or identifying new ways of coping with them. Therapy will also focus on building a healthy sense of self-worth by recognizing your strengths and fostering a sense of self-compassion for difficulties.
I value working in a way that is empathetic, supportive and authentic. I believe it is important to work from a strengths-based perspective and to explore how you have coped with challenges in the past, in ways you might not even be aware of, and to notice progress you are making in the work we are doing. I combine different approaches, including Cognitive Behavioural, Acceptance and Commitment, Dialectical Behavioural, Modern Psychodynamic, Self-Compassion and Mindfulness-Based therapies based on the needs of each client.
I completed my Master's degree in Counselling Psychology at the University of Toronto and have completed a Master's degree in Applied Social Psychology, which have given me extensive knowledge in how to recognize, understand and treat mental health concerns. I have practiced therapy at the Medical Centre for Person-Centred Psychotherapy, the University of Toronto – OISE Psychology Clinic and in private practice. I am a Registered Psychotherapist with the College of Registered Psychotherapists of Ontario and a member of the Ontario Association for Mental Health Professionals.
Treatments
Therapies