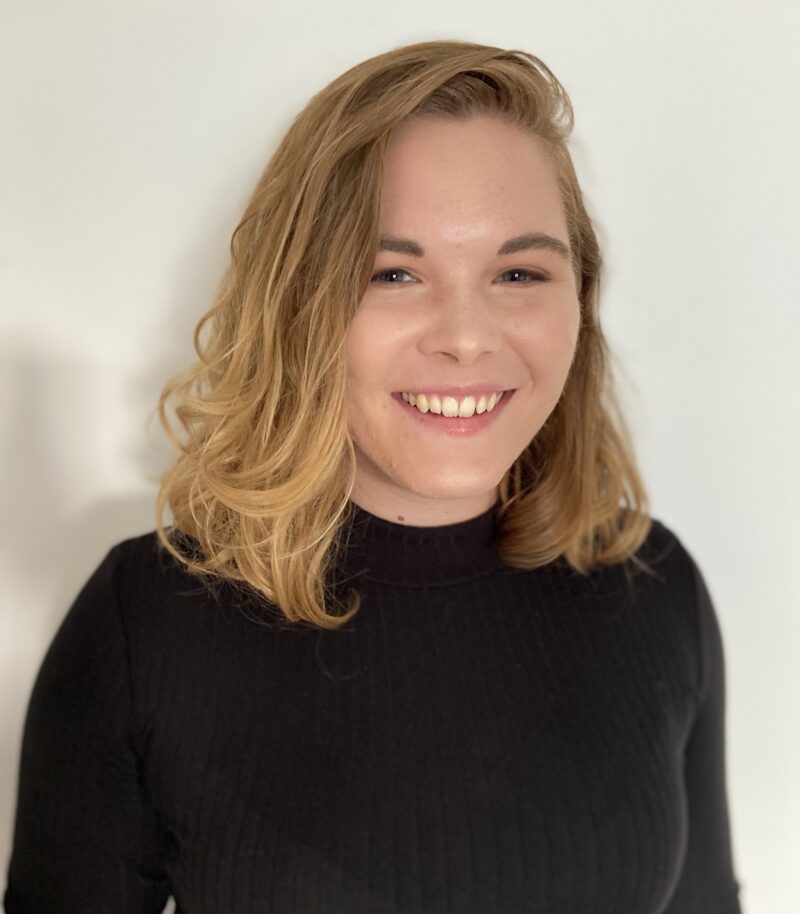 Sarah Dargie, B.A.
Sometimes things come up for us in life, both from our past as well as our present, that may demand us to seek out help, and that's okay! I understand how uncomfortable it can be to seek therapy, and while it can be a difficult process to admit when we need help, there is nothing to be ashamed of. If you have made it this far in that you are perusing our website and deciding if therapy is right for you, I am already so proud of you. If we have the pleasure of working together, I will do my best to be a great support as you navigate this time in your life.
I support adult clients who are struggling with a variety of concerns, including anxiety, stress, depression, grief, identity issues, and relational issues. I have a special interest in working with clients from the LGBTQ+ community as well as working with issues of sex, sexuality, and gender diversity.
In your first session with me, I will listen attentively to your story, and cultivate a safe, warm, and non-judgmental environment. My first priority is to establish a personal connection with my clients. I will also conduct an evidence-based assessment to ensure that we have a thorough background of information to help us move forward in exploring your concerns together. This assessment will help both of us have a better understanding of your concerns, so that we can better plan our next steps and future sessions.
In my supervised practice, I use an integrative approach to psychotherapy, meaning I draw from a variety of approaches, including, but not limited to psychodynamic, cognitive-behavioral, emotionally-focused, narrative, and acceptance and commitment therapy.
Above all, I strive to connect with everyone who works with me with a deep level of empathy and compassion, regardless of what they bring to the room.
I obtained my Bachelor of Arts (Honours) from the University of Waterloo where I majored in Psychology, and Sexuality, Marriage, and Family Studies with a counselling specialization. Now, I am currently enrolled at the University of Ottawa where I am working to complete my Master of Education in Counselling Psychology. I have worked in a variety of environments, including the Diversity and Intergroup Relations research lab at the University of Waterloo, and the Glow Centre for Sexual and Gender Diversity.
At the Centre for Interpersonal Relationships (CFIR), I am a counsellor working under the supervision of Joshua Peters, M.A., R.P.
Treatments
Assessment
Therapies
Integrative Therapy
Relational Therapy