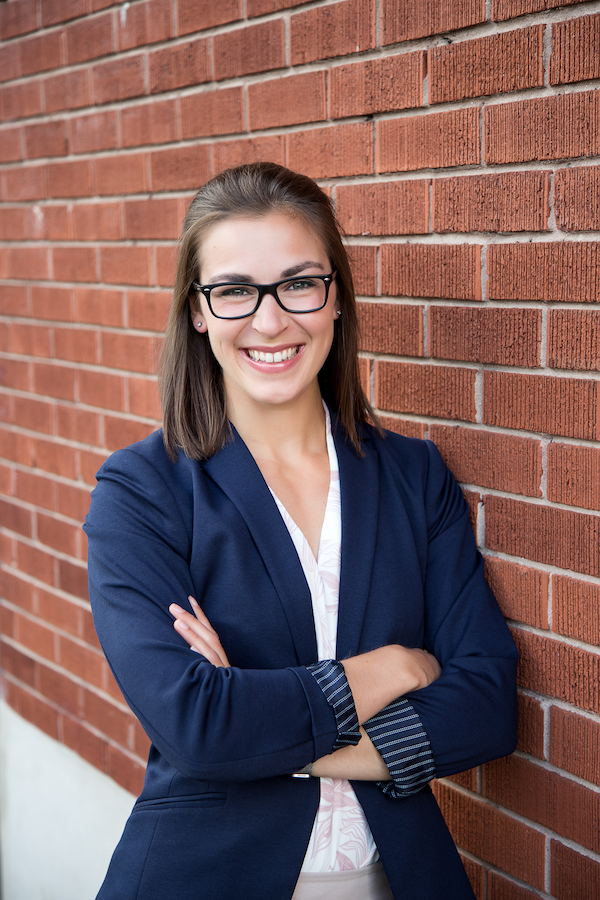 Noémie Dicaire, B.A.
Each individual has many strengths to draw on in order to move forward, but also certain weaknesses that can cause obstacles in our evolution. Understanding the source of our difficulties can help clarify our needs and the best ways to meet them. Since the beginning of my studies, I've taken a keen interest in the assessment of different psychological functions, to help people better understand themselves and obtain the tools they need for personal growth. I look forward to accompanying you or your child in this process of self-knowledge.
I am currently in the last year of my doctorate in clinical psychology (Psy.D) at the Université du Québec en Outaouais (UQO). At CFIR, I am working as a psychometrist under the supervision of Dr. Nalini Iype, C.Psych.
As a psychometrist, I specialize in performing psychological evaluations with children, adolescents, and adults. I have experience working with learning challenges, intelligence, behavioral concerns, attention deficit/hyperactivity disorder, social and emotional functioning, and other development related aspects.
When we begin an assessment process together, we'll take the time to talk things over so that we can identify the source of your concerns and get to know your strengths and weaknesses or those of your child. We then proceed to sessions where we perform different types of activities to better understand your or your child's abilities. Scientific and evidence-based tools will be used. Finally, a report will be written and presented to you at a final meeting, where we'll take the time to clarify the conclusions and recommendations arising from the process and answer any questions you may have.
I completed practicum training at the Clinique de services psychologiques de l'UQO in adult psychotherapy using an integrative approach. Additionally, I completed a school psychology internship at the Centre de services scolaires des Draveurs performing assessments and consultations in the primary school setting. I also have years of experience as a psychometrist in the private context.
As a doctoral student, I conduct supervised research on the topic of emotion recognition in the context of intergenerational transmission of child maltreatment. I am also a member of the Ontario Psychological Association and the Register of students and candidates for admission to the Ordre des psychologues du Québec.
Assessment