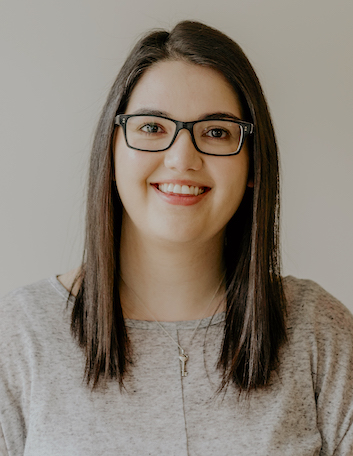 Natalie Alexov, B.Sc
We all inevitably face challenges that are difficult to overcome on our own, whether they are personal, professional, or in our relationships; you are not alone in this. Knowing that you need support and reaching out for it are the first steps on your path to self-improvement. I applaud you for taking this important first step in your journey to positive change!
I provide adult and couple clients with a safe space where they can feel comfortable to explore and make sense of personal, emotional, and relationship challenges. I will accompany you on your journey toward personal growth and empowerment. I believe that people have the inner strength to conquer any challenge. We will focus on manageable goals to help you tap into your own inner strength.
I have a specific interest in working with adults and couples with a wide range of concerns. These can include: depression and mood-related concerns, anxiety, grief, self-esteem, life transitions, emotion-regulation, relationships and stress. I am comfortable working with individuals from all cultural, socioeconomic, and educational backgrounds.
In our first meeting I will give you the space to talk about your story, your background, what brought you to counselling, and the goals that you might have for our sessions. Following this we will conduct a comprehensive, scientifically-based assessment to help both you and I better understand your difficulties. From there, we will discuss realistic goals for our time together and we will come up with the best approach to meet those goals, making sure to incorporate your specific needs and strengths. I work from an integrative approach, which will incorporate elements of Cognitive-Behavioural Therapy, Acceptance and Commitment Therapy, and Existential-Humanistic therapies, amongst other approaches, to help you achieve your therapeutic goals.
My previous experiences have involved one-on-one counselling over the telephone and electronically with adolescents and adults from a wide variety of populations. I have worked with individuals struggling with issues related to suicidal ideation, depression, anxiety, and a variety of other mental disorders. I am currently completing a Master of Education with a concentration in Counselling Psychology at The University of Ottawa.
As a counsellor at CFIR, I provide psychotherapy in English to adults under the supervision of Dr. Aleks Milosevic, C.Psych.
Treatments
Assessment
Therapies