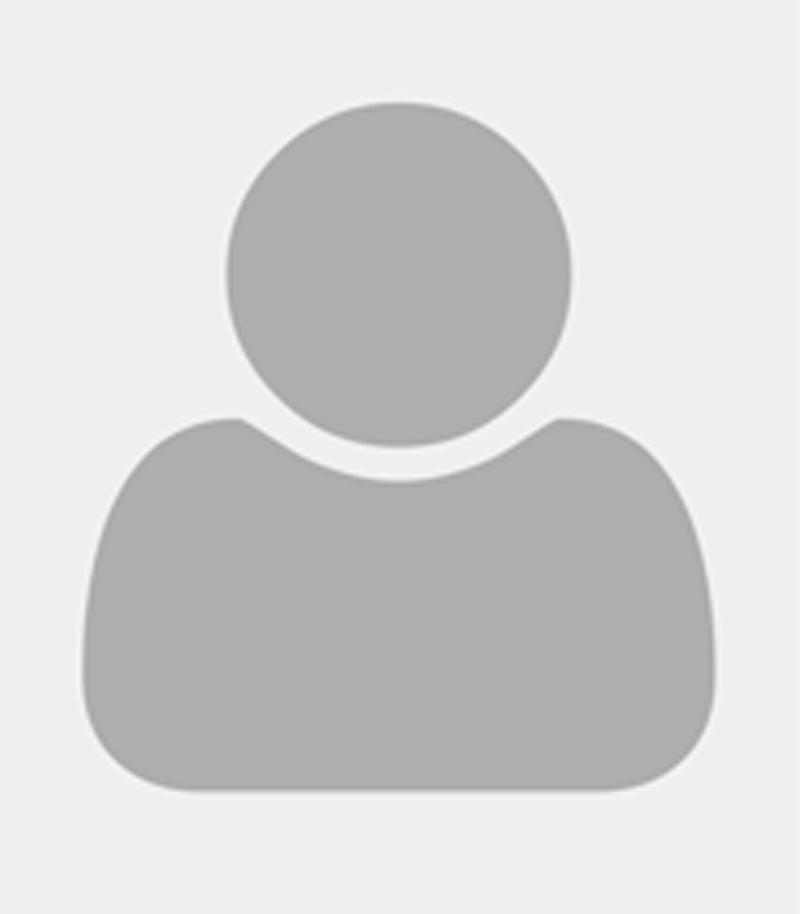 Meaghan Mackler, B.A., B.Ed.
Sometimes in life, we are faced with challenges and difficulties that may prevent us from functioning effectively. I strive to help guide individuals through some of their most personal and painful experiences by providing a non-judgmental environment where they can feel connected, supported, and understood. My overall goal is to help my clients increase their personal insight, promote healthy behaviours, and improve upon or teach new methods for coping.
I provide therapy to adults who may be dealing with challenges related to anxiety, stress, depression, low mood, anger, grief, trauma, emotion regulation, and other psychological and interpersonal difficulties. Using an integrative approach, we will work collaboratively toward positive changes and an overall sense of stability in your life.
During our first session, we will get to know each other and start to build the rapport necessary for a successful therapeutic relationship. You will get the opportunity to tell me about yourself and the reason(s) that brought you into treatment. Comfort is of the utmost important to me; therefore, the first session will be very much like a free-flowing conversation. As previously mentioned, I will use an integrative approach to treatment, meaning I will incorporate a variety of evidence-based therapeutic modalities that best suit each client's unique personality and situation. Taking the first step to get help can be scary; however, by communicating openly and honestly, we can work together to ensure you get the best possible experience out of your therapeutic journey.
Over the past four years, I have been fortunate enough to volunteer at a crisis line, where I have gained valuable experience and a wealth of knowledge regarding mental health challenges. I completed my Bachelor of Arts (Honours) in History and Sociology at Carleton University before heading to Nipissing University where I received my Bachelor of Education. I have worked in the field of education for the past 7 years, working in both elementary and secondary schools. I am currently enrolled in a Master of Arts degree in Counselling Psychology at Yorkville University.
At the Centre for Interpersonal Relationships (CFIR), I am a Counsellor working under the supervision of Reesa Packard, Ph.D., Registered Psychotherapist.
Treatments
Therapies