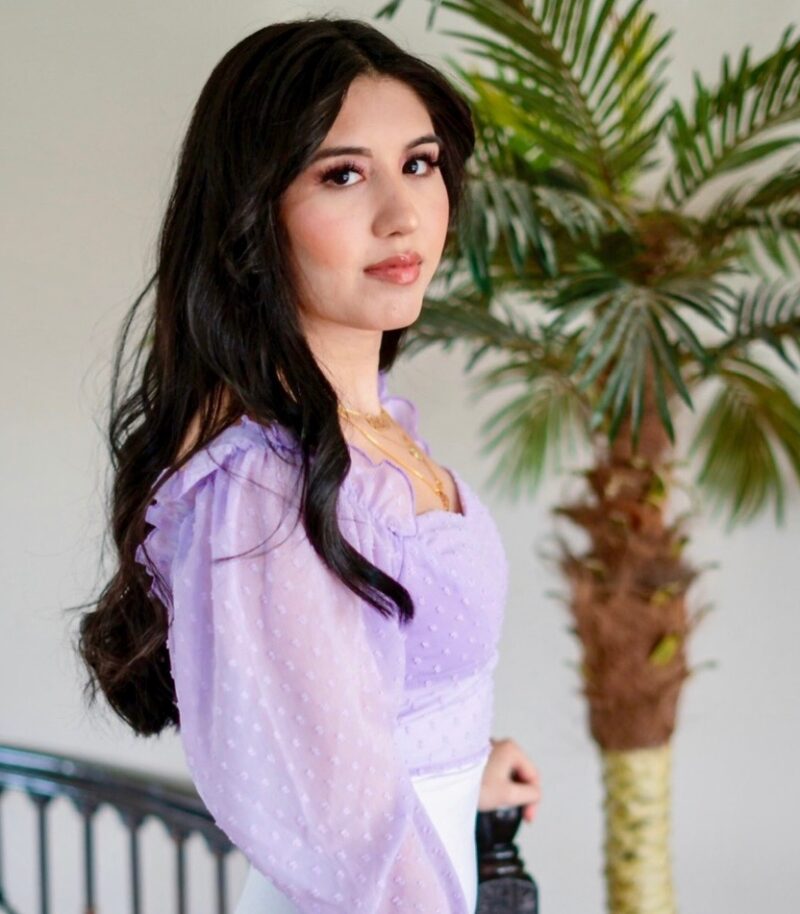 Maria Abbas, M.A., R.P. (Qualifying)
To acknowledge that life is not linear and that you are able to be vulnerable in times of difficulties takes a lot of courage. This courage has allowed you to take the first step towards your healing journey and for that, I applaud you.
I provide psychotherapy and mental health treatment services to those experiencing mental health concerns which include, anxiety, depression, bi-polar, grief and loss, emotional regulation, self-esteem, relationship difficulties, thought-patterns, cultural issues, spiritual care, trauma and other mental health concerns.
I am an integrative therapist, who uses psychodynamic therapy to help clients understand their emotions and subconscious patterns of behaviour. Together, we explore automatic thoughts and emotional processes, which may have been formed during early childhood relating to trauma or unwanted internal processes. Additionally, I specialize in assessing anxiety disorders such as obsessional-compulsive disorder. As well, I integrate Cognitive Behavioural Therapy to aid clients experience awareness, detachment, and to alter their negative thought patterns and emotional reactions.
While placing emphasis on self-acceptance, mindfulness, emotions, and somatic experiencing, I also support my clients by using Acceptance and Commitment Therapy and Emotion-Focused Therapy to encourage awareness, self-belief, and healing for my clients.
Self-compassion, trust, and understanding are all fundamental values within my therapeutic approach. I strive to encourage a non-judgemental, accepting, and supportive environment for my clients' comfort and highest potential for growth, placing our therapeutic alliance as a priority within the session.
I hold a Bachelor of Cognitive Science in Psychology (Honours) from Carleton University(2018), and have completed my Master of Arts in Counselling Psychology and Spirituality at Saint-Paul University & the University of Ottawa (2022). I have provided psychotherapy services at St. Paul University's Counselling & Psychotherapy Centre, Senta Counselling Services and for Hoffman Psychology. Within my psychotherapy experience I have been working with a vast diversity of clientele ranging in gender, cultural background, socioeconomic status, age, and religious beliefs.
Over the years I have been involved with initiatives at the Royal Mental Health Centre in the geriatric unit with the elderly population, and have facilitated workshops within elementary schools and the government sector on various topics including psychoeducation on mental health, burn out, work-life balance and effective coping strategies.
Additionally, I am a published author within scientific journals. I had co-authored a Meta-Analysis on Cognitive Remediation Therapy in Major Depressive Disorder.
At the Centre for Interpersonal Relationships (CFIR), I provide clinical services to adults under the supervision of Dr. Marc Bedard, C. Psych.
Treatments
Assessment
Therapies
Client-Centered Therapy
Integrative Therapy