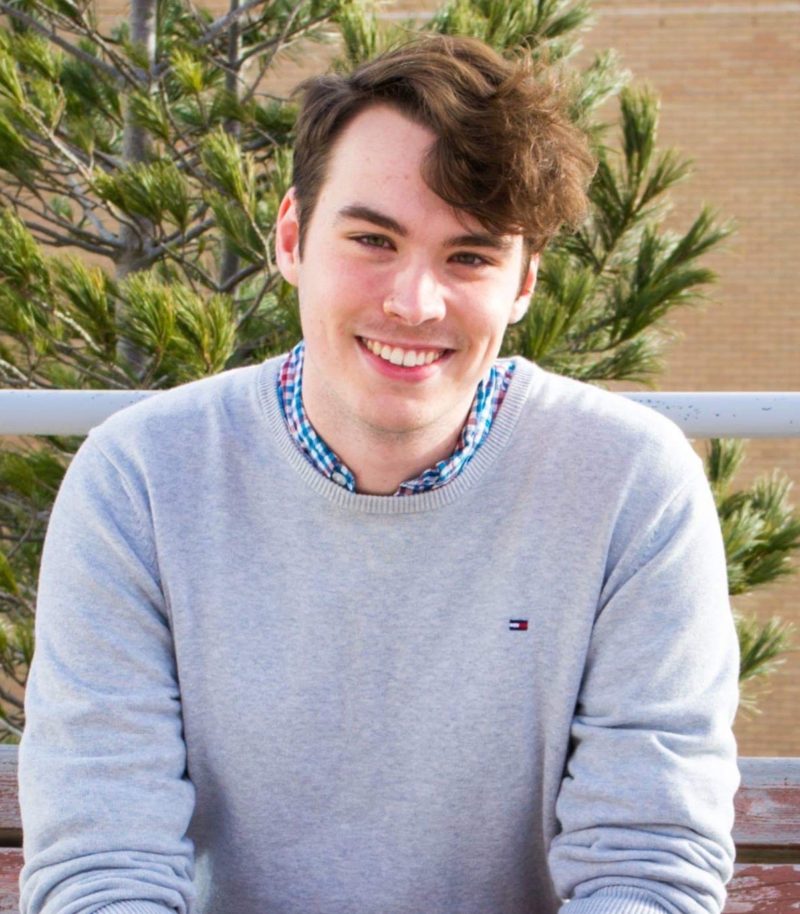 Lucas Walters, B.Sc.
Therapy is not a one-size-fits-all experience. Sometimes it takes a little searching and questioning to find the treatment and therapist that works for you. As you search, you may consider working with me as I provide therapy services for adults and couples. Whether I am a "first stop" or the destination in your journey to find effective therapy, it would be an honour to work with you.
I strive to work towards an authentic therapeutic relationship with you that is built upon transparency, collaboration, and evidence-based practice. I support adults and couples struggling with a wide variety of concerns, including but not limited to: depression, mood, and grief; anxiety and stress; trauma and traumatic experiences; emotional, physical, and sexual intimacy; communication; betrayals and mistrust; and, sexual concerns (e.g., arousal, performance).
Upon first meeting, we discuss what concerns brought you to therapy and what hopes and goals you have for therapy. We will conduct an assessment, using scientifically-based questionnaires, to further understand your concerns and to help us build a plan for treatment. With respect to treatment, I often take an integrative approach, taking knowledge from different schools of thought (e.g., emotion-focused therapy, psychodynamic theory, trauma-informed practice) to customize my services to meet your specific needs. The entire course of therapy will involving checking-in with you to determine if we are on the track that best fits for you and that we are working together to reach your goals.
In my work, I have provided clinical services in various settings, including the Ottawa Centre for Resilience (OCFR) and the Centre for Psychological Services at the University of Ottawa (CPSR). I am currently training in the clinical psychology doctoral program at the University of Ottawa. At the Centre for Interpersonal Relationships (CFIR), I provide clinical services under the supervision of Dr. Dino Zuccarini, C.Psych.s
At the University of Ottawa, I conduct research related to human sexuality, specifically with sexual attraction. I am interested in how sexual attractions may change throughout the lifespan and how people feel about their sexuality as they age. I have published within leading human sexuality journals and have published work from international mental health projects. I maintain membership with the Canadian Psychological Association (CPA), the Canadian Sex Research Forum (CSRF), and the Society for Sex Therapy and Research (SSTAR), and the International Academy of Sex Research (IASR). I often attend psychology conferences and workshops and follow current developments in relevant clinical and scientific literature.
Treatments
Therapies