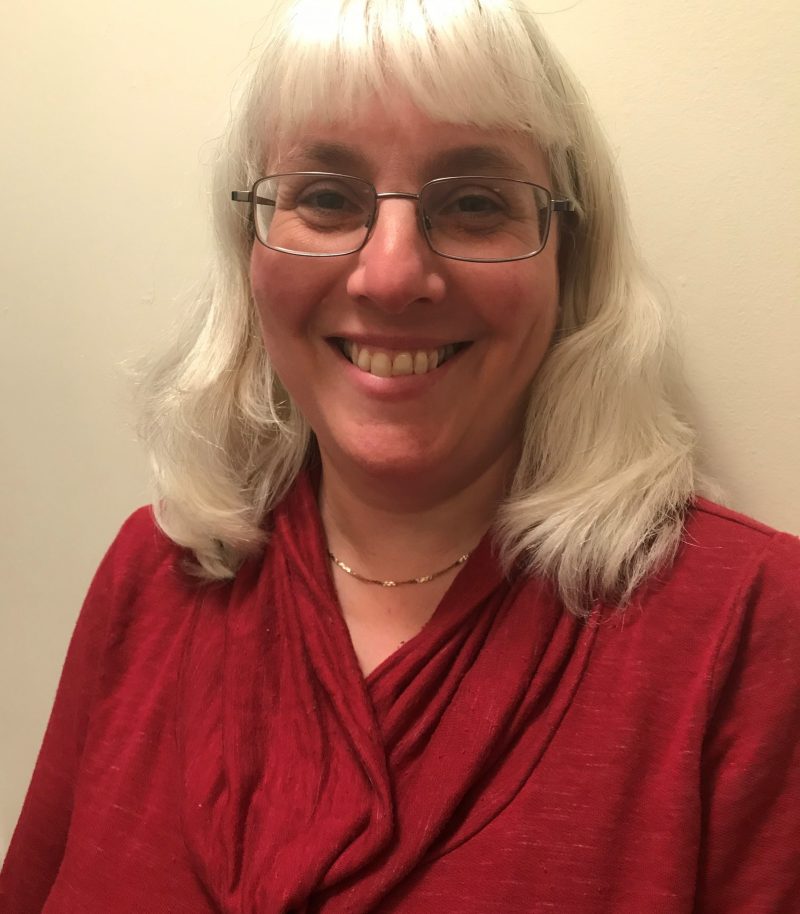 Lori Cohen, M.Ed.
Sometimes life can be challenging; sometimes those challenges can be overwhelming. Entering therapy is a critical step to regaining control and directing your life back on your chosen path. I provide my clients with a safe and non-judgemental space to examine your life, and start on the journey back to a healthier, more satisfactory way of living. This is a collaborative effort; my job is not to tell you what to do, but to help guide the discovery of what will work best for you.
I provide counselling and psychotherapy for adults and couples experiencing psychological, emotional, and relationship distress. Common issues are anxiety, depression, stress, communication issues, grief and loss, coping with trauma, and existential issues regarding creating meaning in one's life. I am comfortable working with people of diverse ethnic, racial, and religious backgrounds, as well as people in the LGBTQ+ community.
In our first session, I will ask you to share with your background and history as well as what brings you to therapy at this time. We will use assessment measures and questionnaires to help us better understand your issues and concerns, as well as to help guide the therapeutic process. Together we will set goals for treatment, and discover which treatment approaches are best suited to help you attain those goals. As therapy progresses, we will check in together to ensure our approach is working, and modify if necessary.
I am currently in my fourth year of training in the clinical psychology doctorate program at the University of Ottawa. My previous training experience has been in hospital, private practice, and community clinic settings. I have training experience with psychodiagnostic assessment, sex and couples therapy, group therapy, and individual therapy for anxiety, depression, personality disorders, and survivors of domestic abuse. My research examines how parenting affects the selection of a partner in young adults, and the prevalence of intimate partner violence in this population.
I am a member of the Canadian Psychological Association (CPA), as well as the Canadian Counselling and Psychotherapy Association (CCPA), through which I am a Canadian Certified Counsellor (CCC). I am also a qualifying psychotherapist with the College of Registered Psychotherapists of Ontario (CRPO). I am currently providing services at CFIR under the supervision of Dr. Dino Zuccarini, C.Psych, at the Centre for Interpersonal Relationships. I look forward to meeting with you to discuss how I can help.
Treatments
Assessment
Therapies