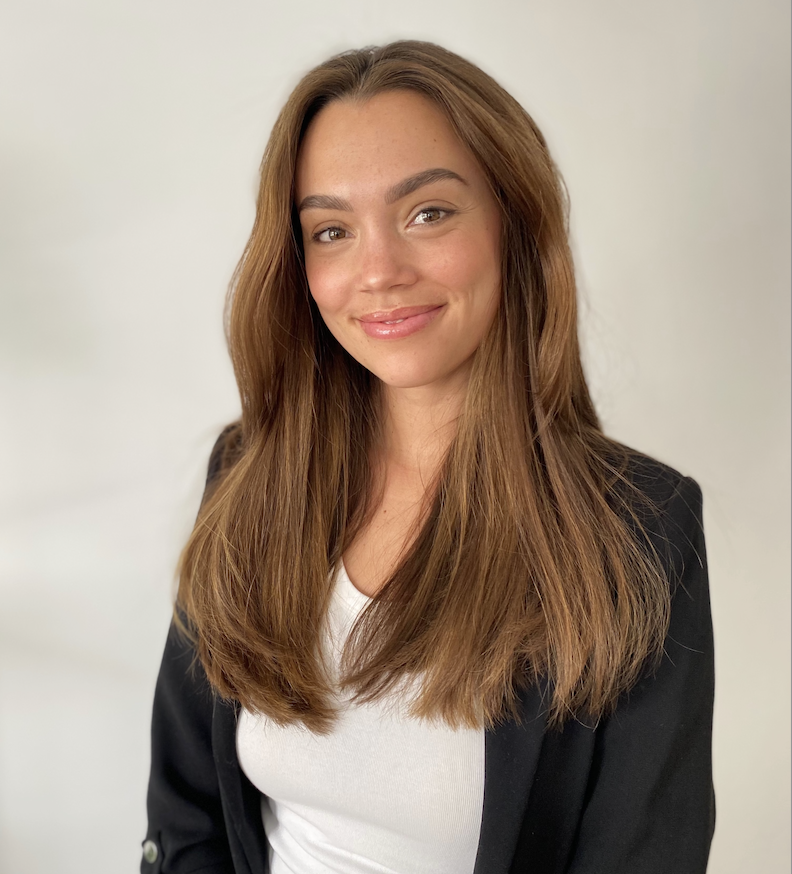 Justine Braham, M.A.
Let's be honest; therapy can be expensive and time-consuming. However, therapy can also play a key role in your journey toward improved mental health. I commend you for taking the first step and seeking a therapist! Let me tell you about myself and my therapeutic style so you can better decide if we are a good fit.
I am currently a doctoral student in the clinical psychology program at the University of Ottawa, and am completing a practicum at the Centre for Interpersonal Relationships (CFIR) under the supervision of Dr. Karine Cȏté, Psy.D., C.Psych. My goal as a therapist is to provide a warm, compassionate, and supportive environment where you feel comfortable sharing your experiences, thoughts, and emotions. Although I will look for opportunities where you can try challenging yourself, I believe that you know yourself best.
I have worked with many different people using a range of evidence-based modalities. For individuals, I have received training in treating symptoms related to depression, anxiety, personality disorders, trauma, stress, ADHD, sexual difficulties, and OCD. For couples, I have received training in working with communication problems, performance anxiety, sexual desire discrepancies, infidelity, PTSD, conflict resolution, long-term sexual sequelae of medical diseases (e.g., musculoskeletal disorders, cardiovascular disease) and psychological problems (e.g., anxiety, depression). Lastly, I have experience with the following evidence-based modalities, Cognitive Behavioral Therapy (CBT), Dialectal Behavioral Therapy (DBT), and Interpersonal Therapy (IPT). I typically take an integrative approach to therapy because every person's situation is different, and our work together should be catered to meet your specific needs.
During our first session together, I will get to know you. What brings you into therapy at this time? How have your past experiences shaped you? What are your goals for therapy? What are your expectations for me? I may ask you to fill out evidence-based questionnaires to deepen my understanding of your experiences. We will then work together to plan how best to achieve your therapeutic goals. Your input will be important!
I have received practicum training in various clinical settings, including the Royal Hospital Community Mental Health Program (CMHP), the Ottawa Institute of Cognitive Behavioural Therapy (OICBT), a private sex and couples therapy clinic, and the University of Ottawa's Centre for Psychological Services and Research (CPSR).
Along with my clinical training, I am also involved in various research projects as a doctoral student at the University of Ottawa. For example, I am a treatment facilitator for the Racial Stress and Trauma Treatment Protocol, a 12-step program that aims to help people of colour heal from racial trauma. Additionally, I am researching therapeutic ruptures. Therapeutic ruptures are moments when there is a strain or breakdown in the relationship quality between patient and therapist. Finally, I have presented at research conferences and co-authored research articles on technology-mediated sexual interactions.
Treatments
Assessment
Therapies
Client-Centered Therapy
Integrative Therapy
Relational Therapy