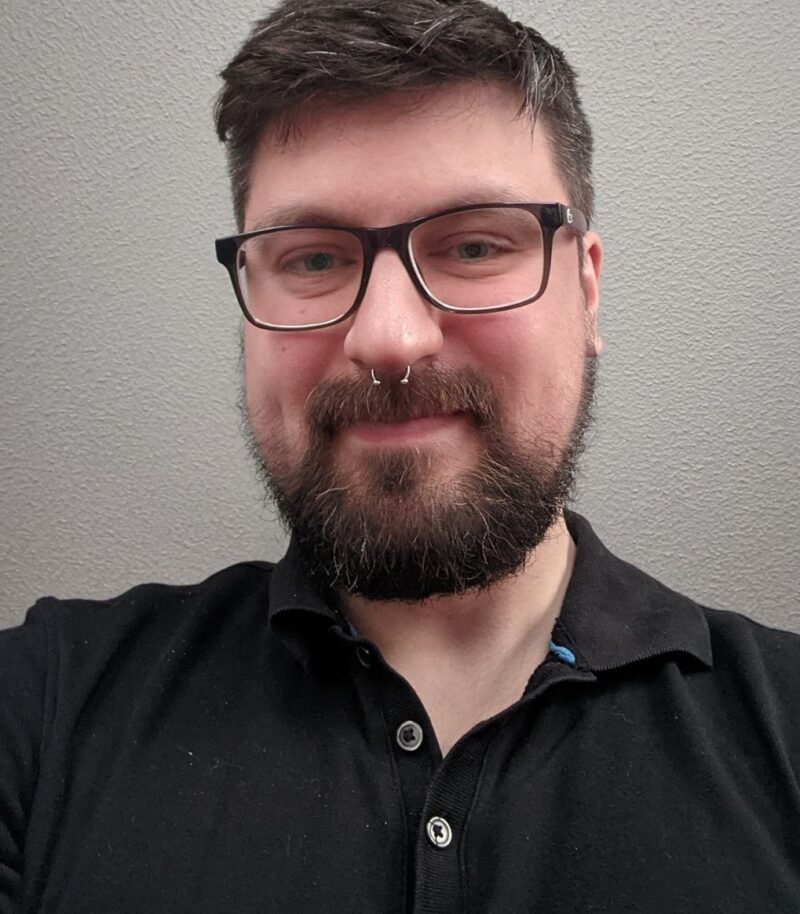 Julius Fodor, B.Sc., RP (Qualifying)
Mental health is just as important as physical health, so I commend you in caring about your mental health and taking the step to seek therapy. You may be considering therapy for a variety of reasons but, whatever the reason, my goal is to support you in a safe, comfortable and non-judgmental space. Even with a little support, you may find you can accomplish goals that previously seemed too difficult.
As a psychotherapist, my approach and understanding of mental health issues is informed by my academic training and my work experience. I use what's called a bio-psycho-social approach with a particular emphasis on trauma-informed psychotherapy. I've had the privilege of working with clients struggling with wide array of concerns, including individuals struggling with traumatic experiences, interpersonal issues, grief, anxiety, depression, and compulsive behaviours. I'm used to working with people from various backgrounds and identity groups.
During the first visit with me, I'd like to get to know you better and get a sense of what issues are of concern to you. There will be no pressure to share anything you aren't comfortable talking about. You are always in control of the conversation topic. I am sensitive to the fact that talking about traumatic experiences prematurely can be re-traumatizing. You can also expect transparency from me, as I share my thoughts about what may be causing your difficulties and clearly suggest what next steps I believe may be most beneficial for you, to help you reach your therapy goals.
Some of my counselling experience has involved working with adolescents struggling with addictive behaviours at a live-in treatment centre where I used a family-systems and trauma-informed approach to help teens address painful life experiences and to grow as individuals. I have worked as a psychometrist conducting assessments at CFIR. Over the past decade, I have also had the opportunity to facilitate peer-support with individuals who were childhood sexual assault survivors. I am currently doing research on sex addictions and other sex-related issues, looking into the impact of internalized homophobia as it shapes one's understanding of oneself, sex and intimacy.
I am a qualifying member of the College of Registered Psychotherapists Ontario (CRPO) and a counsellor under the supervision of Dr. Aleks Milosevic, C.Psych.
NOTE: In-Person sessions are only available to clients located in TORONTO
Treatments
Therapies