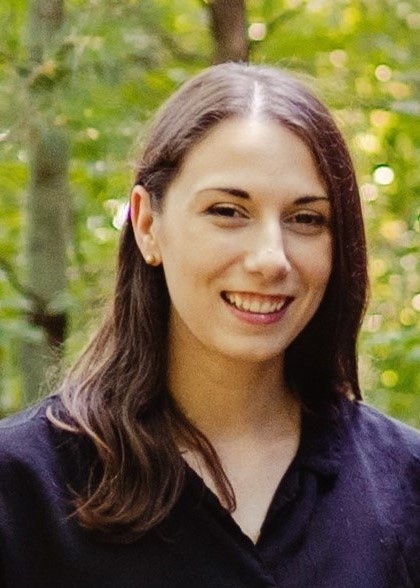 Jesika Walker, M.A.
Sometimes, we face unique challenges that affect various parts of our lives. My goal is to provide you with a safe and warm place to better understand these challenges. Through collaborative and in-depth assessments, I strive to help clients gain insight about their individual cognitive profile. This includes identifying possible neuropsychological difficulties using standardized measures and careful interpretation of the results. Overall, I aim to help clients reach their full potential, maximize their strengths, and enhance their well-being. To accomplish this, I provide evidence-based psychological assessment, including neuropsychological assessment, to adults. I have a particular interest in working with older adults living with degenerative conditions such as dementia, clients who have experienced head injuries, and those with psychiatric disorders affecting cognition.
Throughout the assessment process, I provide a confidential and honest space to explore your concerns. In the first session, I will work with you to understand your current goals for the assessment. In the following phases, I will use scientifically informed measures and tools to arrive at an objective opinion of your overall functioning. Toward the end of our work together, I will provide you with individualized recommendations through feedback and a detailed report to help you reach your goals.
In terms of my background, I am currently in my PhD in clinical psychology at the University of Ottawa. I provide psychological services under the supervision of Dr. Mark Coates, C. Psych, at the Center for Interpersonal Relationships. I have experience in providing psychological services in community and private practice settings, with a special focus on in-depth assessments of people's cognitive and psychiatric profiles. I completed a master's degree in experimental psychology at Carleton University and have published scientific articles and presented at conferences on various topics related to human cognition. I am a member of the Canadian Psychological Association, the Society for Brain, Behaviour, and Cognitive Science, the Psychonomic Society, and the National Academy of Neuropsychology.
Assessment
Therapies