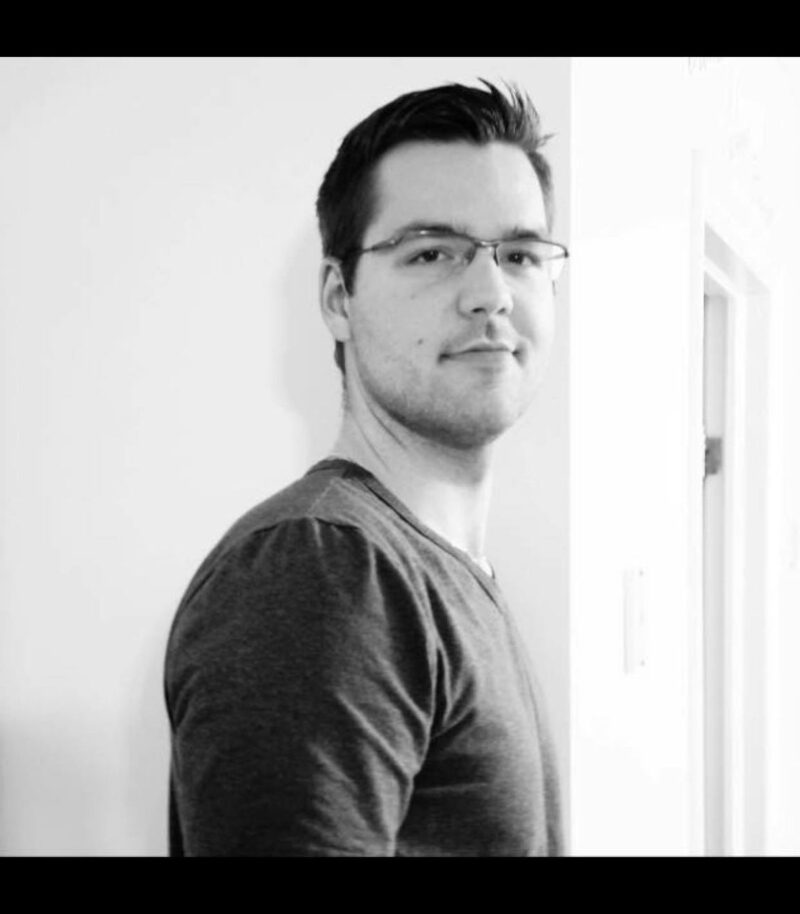 Jean-Phylippe Provencher
Throughout their development, kids and teens face various challenges. Some of the difficulties experienced warrant assessments to determine if a diagnosis or other cognitive difficulties or experiences are interfering with their daily functioning.
I have had the privilege of working with kids, teens, and families conducting assessments for over 4 years as an M.A candidate in clinical psychology. I am currently working under the supervision of Dr. Nalini Iype registered clinical psychologist to provide psychoeducational assessment to kids, teens, and adults.
The areas of assessments conducted include suspected symptoms of ADHD, depression, anxiety, and other psychological or cognitive conditions associated with the client's experience.
A typical series of sessions for a psychoeducational assessment incorporates:
One virtual interview session where difficulties are discussed with the client, parent, teen, or both.
Two to three testing sessions where the client is asked to participate in cognitive, memory, and/or attention-demanding tasks.
Parents or the client are asked to fill out various questionnaires depending on presenting symptoms.
A report is provided once all the information is collected.
Client/Parents are provided with a feedback session to present results and discuss recommendations and future steps.
I have published various journal articles:
Fitch, C., Provencher, J.P (2021). Who taught you how to hate yourself so much? A review of parental influences on intuitive eating. British Psychological Society.
Fitch, C., Provencher, J-P., Batool-Ghadiri, T., Bowler, II., Taylor, G., M.H. Drolet. (2019) Do I Look Fat in This, Or Am I Just Not Pretty Enough? when self-image, intuitive eating and parenting practices merge. British Psychological Society.
MacPhee, M., Provencher, J-P. (2017) State of French Second Language Education in Prince Edward Island. Rapport commissioné par Canadian Parents for French PEI.
Lavoie, C., Jean, A-A., Provencher, J-P., Tremblay-Abel, M. (2016) Recrutement et Intégration des Nouveaux Arrivants de Langue Française à l'Île-du Prince-Édouard http://p2pcanada.ca/library/recrutement-et-integration-des-nouveaux-arrivants-de- langue-francaise-a-lile-du-prince-edouard
And attended various conferences:
2023 Poster presentation at the British Psychological Society Division of Health Psychology Conference –Savour Every Bite: motivators for male eating behaviour and body image.
2022 Poster presentation at the International Congress of Infant Studies – Topic: Using visual speaker cues to disambiguate minimal pairs in infancy
2021 Guest speaker – Organ Donation Awareness Conference – Topic: On the deconstruction of life, existing and identity: Traces of traces from Heidegger, Nietzsche and Derrida.
2020 Guest speaker – Société Québécoise pour la Recherche en Psychologie – Topic: Executive functions in bilingual children: The Ghost Blitz task.
2019 Guest speaker – Colloquium on Freedom in Canada at the University of Prince Edward Island – Topic: Evidence-based treatments in clinical psychology: an absence of freedom acting as an impediment to healing.
2016 Guest speaker – Science Undergraduate Research Conference – Topic : Electroconvulsive therapy : A procedure of the past for the present ?
Assessment