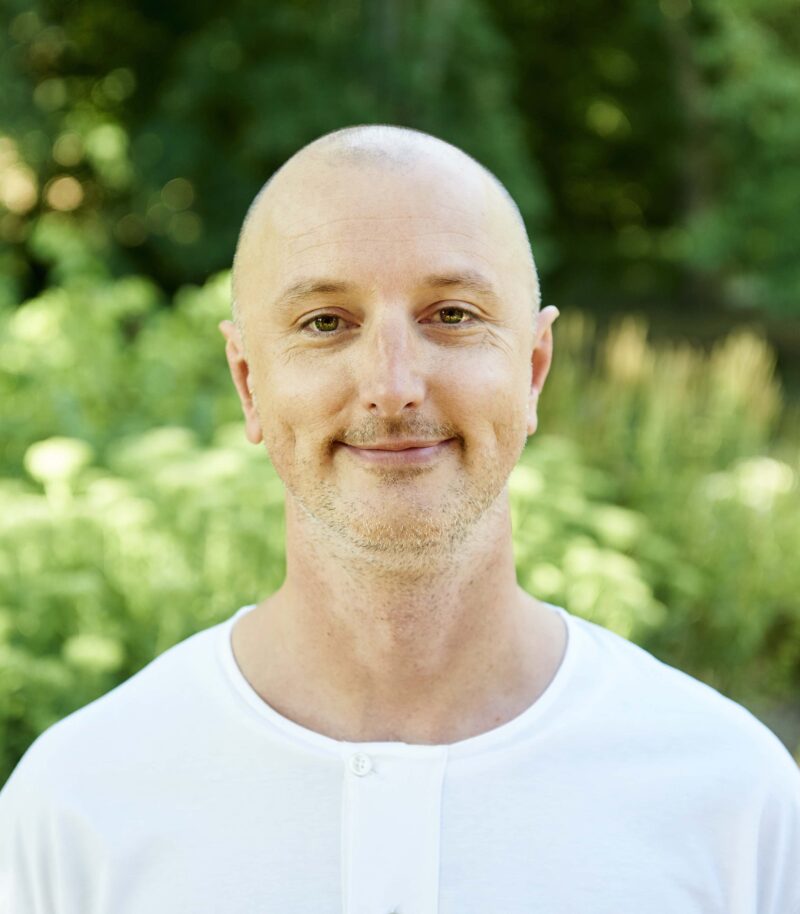 Jean-Louis René, M.A.
I am delighted to provide neuropsychological assessment services at CFIR under the supervision of Dr. Mark Coates, neuropsychologist. Within a culturally sensitive, collaborative, and judgment-free environment, I help clients better understand their cognitive profile based on neuropsychological challenges and strengths. I provide in-depth assessments which inform practical recommendations specific to the needs and circumstances of each client.
Each neuropsychological assessment will begin with an interview aimed at learning as much information as possible relevant to the assessment. We will then complete several standardized neuropsychological measures to help clarify the client's cognitive functioning after careful interpretation of results. A one-on-one feedback session and a detailed report will then be provided to the client and their families. The tailored recommendations included in the report may then be shared with their healthcare providers to better support the client moving forward and maximize their functioning.

I am very interested in working with clients experiencing challenges linked to neurodevelopmental disorders such as Attention Deficit/Hyperactivity Disorder (ADHD) or Autism Spectrum Disorder (ASD), with clients who have experienced head injuries, and with older clients with degenerative conditions such as dementia, among others.
I am a 5th year Ph.D. student in Clinical Psychology at the University of Ottawa. Prior to CFIR, I have received training in intervention and assessment in different settings, including the Centre for Psychological Services and Research at uOttawa (CPSR), the Children's Hospital of Eastern Ontario (CHEO), the Montfort Hospital and the Child, Adolescent, and Family Centre of Ottawa (CAFCO).
Assessment