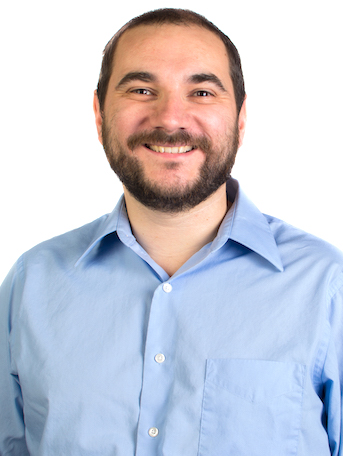 François Levert, M.A., R.P.
Feeling trapped in your own mind? Feeling like you were meant for more? Anxiety, depression, or trauma preventing a better life? You're worth the investment in getting the help you need. I use the most scientifically viable, evidence-based methods and techniques to help you live a better life. This isn't magic – it is work – but together through guided exercises, insight, and exploration of your self and your difficulties we can make progress towards your goals and improve your quality of life. Congratulations on taking this important step towards personal wellbeing!
I have worked as a therapist with numerous individuals to help them overcome depression, anxiety and fears, and difficulties in their relationships. I have particular interest and experience working with individuals impacted by personality disorders, directly and indirectly, as well as anyone facing existential questions and wanting to find more meaning and purpose in life. I believe people look to resolve current issues, be they inter- or intra-personal, in the hopes of becoming better people and finding happiness in themselves, their relationships, and in living their purpose.
Based on the foundations of object relations theories, I use evidence-based techniques built upon lessons learned in my over ten-year career to offer a safe environment where we can explore the most important things to you. Everyone struggles and everyone suffers, but there is hope, there is happiness, and there is peace available.
After having worked for over ten years in private, semi-private and public institutions, I have spent my time applying the lessons learned in project and people management — coupled with my depth of interest and education on the human condition – to help individuals achieve their life goals as a therapist. I also offer workshops and training related to the incorporation of mindfulness, object relations theories, and psychology principles in the management of employees, work, and life itself.
Treatments
Therapies
Client-Centered Therapy
Integrative Therapy