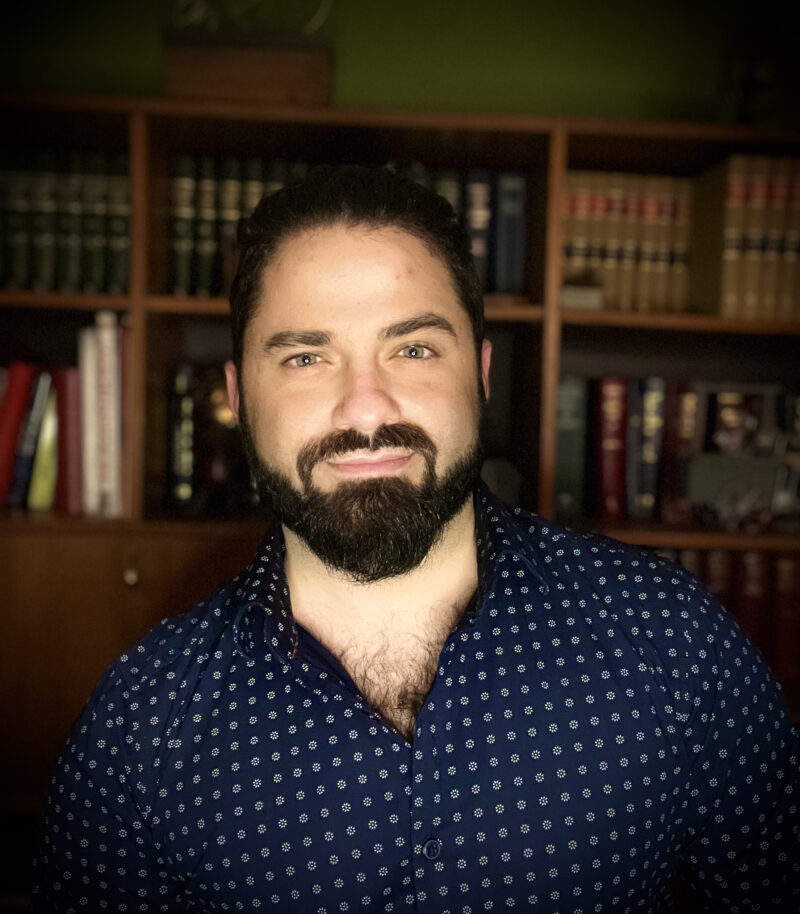 Emanuel Drutu, B.A.
There are times when certain aspects or situations in our lives are beyond us, whether in our behaviors, our feelings or our thoughts, and we are left not knowing where to go or what to do in those moments. Asking for help requires courage and a willingness to want to feel better. This is a first big step towards personal growth, and it will be a pleasure to accompany you to reach your goals!
I have a Bachelor of Arts degree in Human Relations and Spirituality from Saint-Paul University (SPU). I am currently a Master's student at the School of Counselling, Psychotherapy and Spirituality of SPU, and am working with individuals, couples and families at the Counselling and Psychotherapy Centre as an intern. I am completing a practicum at the Center for Interpersonal Relationships under the supervision of François Levert, M.A., R.P. I offer services in French, English and Romanian to adults and couples seeking support.
Having been trained in spirituality, I have a great interest in helping people who feel lost or disconnected by offering them a space of openness and connection to themselves, whether it is to give meaning to their lives or to reconnect with their values or what is sacred to them. I also work with a diverse clientele, be it cultural, ethnic, religious, spiritual or sexual diversity (LGBTQ2*). I have had the opportunity to work with vulnerable populations and accompany them on their journey according to their needs. Other areas of interest include depression, anxiety, stress, emotional management, PTSD, trauma, addiction, grief and interpersonal and relationship difficulties.
My psychotherapeutic approach is to put your well-being first by providing you with a safe, warm, empathetic and non-judgmental space, as well as actively listening to what you share with me. In a first visit with me, we will explore together what your therapeutic goals are and how to achieve them. With the help of various therapeutic treatments adapted to your needs, such as Cognitive Behavioral Therapy (CBT), Emotionally Focused Therapy (EFT) or Emotionally Focused Couple Therapy (EFCT), Existential-Humanistic Therapy and Psychodynamic/Analytic Therapy, we will work collaboratively over the next few sessions to make positive changes in your thoughts, feelings, behaviors, relationships and environment until you reach the goals you have set for yourself.
Having worked for more than a decade in my community and in non-profit organizations, I have gained experience in listening to others and making a difference in their lives. Hence, my passion to continue to offer my help and listening skills continues to grow. I believe that each individual has an innate and unique potential – in order to access this, I hope to help in guiding you with openness, transparency and benevolence.
Treatments
Therapies