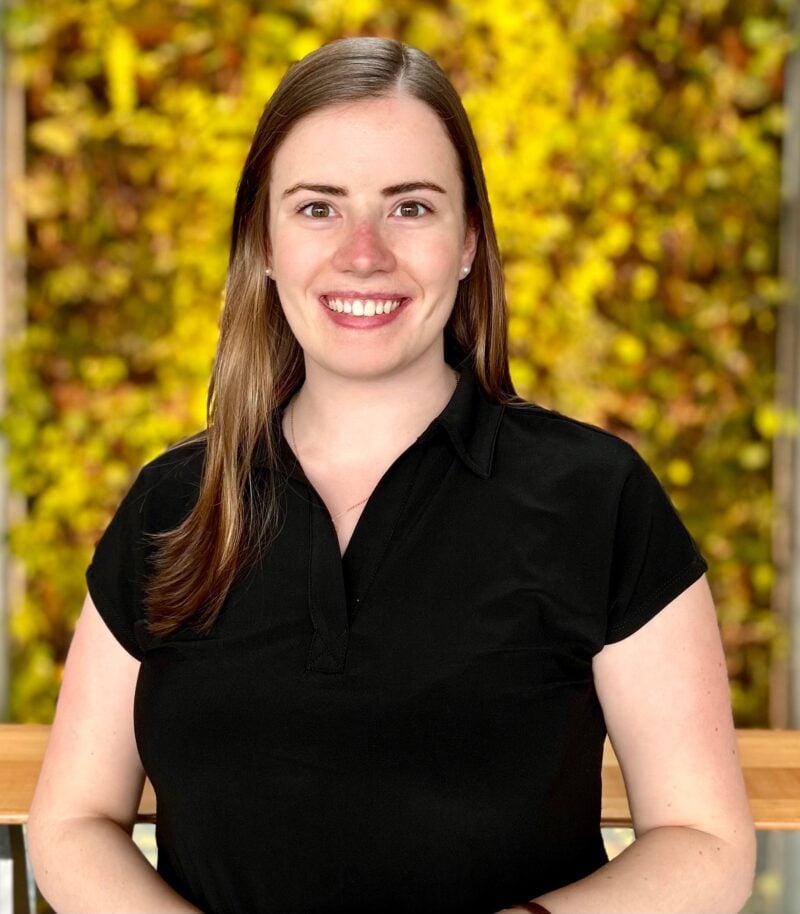 Elisabeth Dromer, M.Sc.
Getting help for mental health struggles can be difficult, and it may be hard to reach out for support. I want to congratulate you for taking this first step. In addition, knowing yourself is often key to better mental health, and frequently one of the first steps taken towards accessing the right care. At CFIR, I offer both evidence-based individual therapy, as well as an array of evidence-based assessments—such as neuropsychological assessments—for a variety of adult conditions, including ADHD and Autism Spectrum Disorder (among many others). In therapy, I practice predominantly cognitive-behavioural therapy (CBT) and bring in other approaches to provide clients with personalized services, as we work collaboratively to address an array of issues including anxiety and depression, self-esteem, emotion regulation, among others.
In the context of individual therapy, our first session will serve to understand your therapy goals. Throughout sessions, we will work as a team to find ways to support your growth and recovery. My goal is to accompany you on your journey to better mental health, as you lead the way. We will also monitor your progress regularly to ensure the treatment is best fitted to your needs and that you are making advancements in the direction you wish to take.
For assessments, in our first session together, we will explore your reasons for getting an assessment and your goals for our time together. In the following sessions, I will use evidence-based tools and measures to paint a full portrait of your overall functioning, while also using scientifically supported tests to assess more specific aspects of yourself as needed. I take time to carefully analyze and interpret the results, and together, we will work to help you learn about yourself so that you can reach your full potential and increase your overall wellbeing.
I am currently completing practicum here at the Centre for Interpersonal Relationships, under the supervision of Dr. Marc Bedard, C. Psych. I am doing my PhD in clinical psychology at the University of Ottawa and have training experience in providing psychological services in community settings. I have a Master of Science in public health, where I researched how LGBTQ+ individuals overcome the negative impacts of so-called "conversion therapy." As a doctoral student, my current research focuses on Black communities in Canada, and particularly on Black health and racial inequities. I have published scientific articles and presented at various conferences on topics related to health and mental health care and equity. I am committed to offering LGBTQ+ affirming assessments, as well as care that is culturally competent, where individuals of all identities feel welcomed and safe.
Finally, I am a member of the Canadian Psychological Association, the Canadian Association of Cognitive and Behavioural Therapies, and the Société québécoise pour la recherche en psychologie.
Treatments
Assessment
Therapies