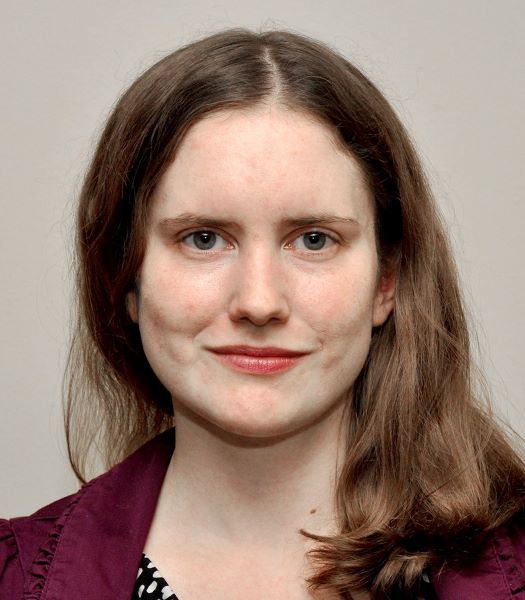 Dr. Tracy Clouthier, C.Psych.
Psychotherapy can help you to better understand yourself, think about yourself or your relationships in new ways, and to approach life's challenges more effectively and flexibly. It takes strength and courage to reach out for help in dealing with difficult emotions, patterns, and situations. I applaud you for taking this step, and I look forward to accompanying you on this journey!
I provide psychological treatment and assessment services in both English and French to adult clients facing a variety of difficulties, including depression, anxiety, relationship challenges, concerns related to self-esteem and identity, difficulties with emotion regulation, trauma, and challenges adjusting to life transitions and other stresses.
I have extensive experience in working with adults with a range of concerns. I have a particular interest and experience in working with individuals who have experienced longstanding difficulties with emotion regulation or mood swings, self-esteem, and interpersonal relationships. I also have experience conducting therapy groups focused on skills training to address difficulties with emotion regulation.
During our first appointment, I will work with you to identify the challenges that have brought you to therapy. As part of this, I conduct a comprehensive assessment using scientifically validated tools, and gather information about your history and past experiences. I then provide feedback about my understanding of your difficulties, and work collaboratively with you to establish your therapeutic goals and how we can best work together. My approach to psychotherapy brings together different evidence-based therapeutic orientations, including psychodynamic, cognitive-behavioural, and mindfulness-based interventions. I am open to adjusting my approach as needed over the course of treatment to help you achieve your goals. One of the most important aspects of any therapy is the relationship between client and therapist. As such, I strive to offer a space where you feel genuinely heard and supported as you explore difficult thoughts and emotions, and work toward approaching life's challenges in a new way.
I completed a BA in Psychology at the University of Sherbrooke, and MS and PhD degrees in Clinical Psychology at Pennsylvania State University. I completed my clinical internship at SUNY Upstate Medical University. Since 2011, I have worked in a variety of clinical settings, including both inpatient and outpatient services and a community mental health centre. At the Centre for Interpersonal Relationships, I am currently practicing under the supervision of Drs. Dino Zuccarini, C.Psych. and Aleks Milosevic, C.Psych.
Over the past several years, I have been actively involved in research related to psychotherapy process and outcome, with a particular focus on personality disorders. My dissertation focused on the association between the therapeutic relationship and symptom change, and I have published a number of journal articles and book chapters related to psychotherapy. I have also served as a peer reviewer for journal articles related to the treatment of personality disorders.
Treatments
Assessment
Therapies