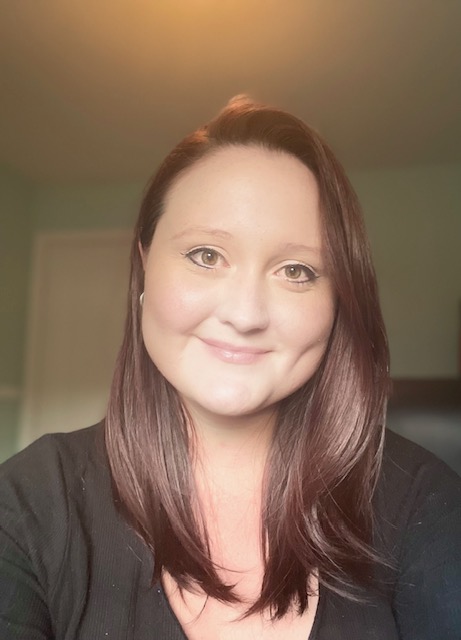 Danielle Baldwin, M.A.
It can be difficult to acknowledge when we're struggling and even more difficult to ask for help with our struggles. The fact that you're taking that first step for yourself shows a lot of strength. It's important to find a therapist that you think will be the right fit to guide you on your mental health journey. My goal is to provide a warm, safe, and empathetic environment to support you in achieving your goals.
I am currently a Ph.D. student in Clinical Psychology at the University of Ottawa, and am completing a practicum at the Centre for Interpersonal Relationships under the supervision of Dr. Karine Cȏté, Psy.D., C.Psych. I use evidence-based approaches to provide individual services to adults who are experiencing difficulties with emotions, their relationships, or past experiences. These approaches include cognitive behavioural therapy (CBT), emotion-focused therapy (EFT), humanistic therapy, and attachment-based therapy. I believe that each approach has its unique advantages. For that reason, I often use an integrative approach that incorporates aspects of each, depending on your specific goals and needs. I have experience supporting clients with difficulties with emotion regulation, anxiety and stress, depression, interpersonal relationships, self-esteem, and trauma.
Building trust is an essential part of the therapeutic journey. Our first session together will be focused on getting to know one another, including learning about your background, what motivated you to seek therapy, and your goals for therapy. This will also include completing some evidence-based questionnaires to help me further understand your difficulties. Next, we will discuss a plan for your treatment and work together to ensure it fits your needs and expectations. This may also involve revisiting your goals along the way to decide whether we want to modify our plan in any way.
Throughout my training, I have completed practica in various clinical settings, including the Royal Hospital Community Mental Health Program (CMHP), the Ottawa Institute of Cognitive Behavioural Therapy (OICBT), and the University of Ottawa's Centre for Psychological Services and Research (CPSR).
Along with my clinical training, I am also supervised in group therapy research at the University of Ottawa that is focused on the formation of bonds between group members, members and therapists, and with the group itself, and how this impacts success in therapy. I have also presented at research conferences and co-authored research articles on various topics, including shyness, shame, and group therapy.
Treatments
Assessment
Therapies