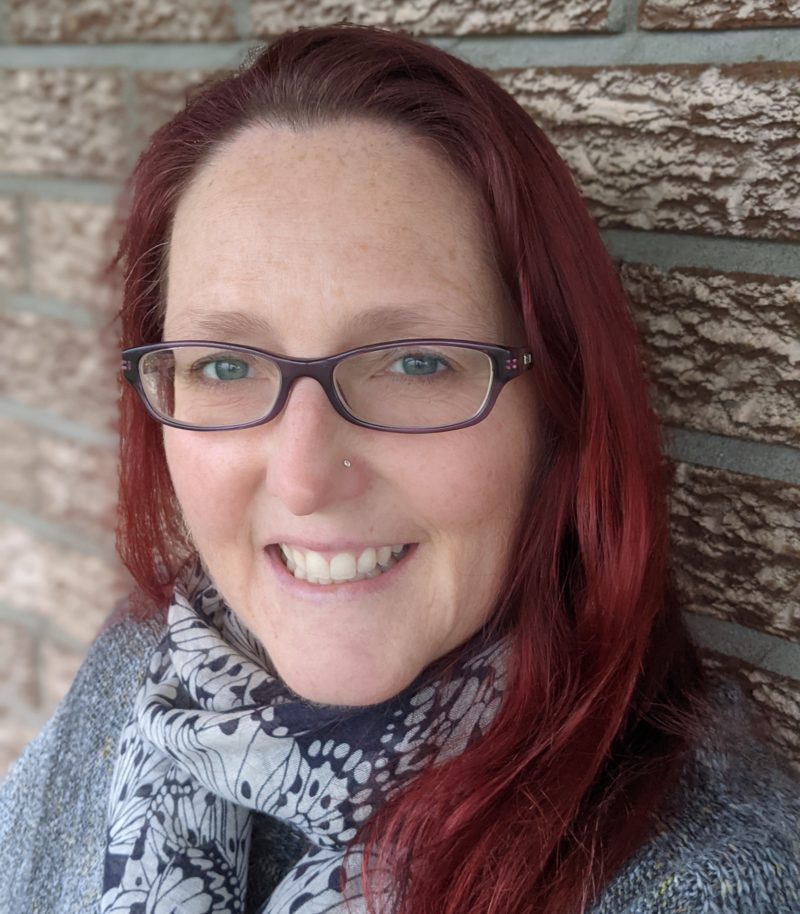 Alycia Hunte, B.A.
First I would like to acknowledge the fact that you have taken one of the hardest steps towards feeling better; admitting you need help can be a hard road to travel and one worthy of accolades, so I commend these first steps. My goal is to walk alongside you in your journey in exploring and navigating your distressful thoughts, emotions and behaviours and arrive at a place where you can feel like yourself again. You are the expert and I will follow your lead and support you when you stumble.
With over a decade of work experience in early childhood education, I pride myself on my ability to build positive relationships with those who seek support. I strive to help individuals who struggle with any distressing experiences such as anxiety, depression, stress, life transitions, inner conflicts or any other interpersonal or relationship challenges.
My approach to starting your journey begins with creating a safe, non-judgmental emotionally supportive environment where you feel a sense of belonging and comfort where your needs are valid and your feelings are important. In your first sessions we will explore your core issues and goals for therapy and, with the use of comprehensive scientific-based assessments, identify some of the underlying issues related to why you may be struggling. This road will bring us to discovering the therapeutic strategies that will best work for you in supporting you to achieve your goals. Although I draw on cognitive-behavioural therapy (CBT), acceptance and commitment therapy (ACT), and mindfulness-based practices, finding the right fit for you is the most important aspect to feeling like you can succeed. My approach is grounded in empathy, curiosity and openness and we can work towards finding your hidden strengths to foster empowerment, so I am open to exploring the different roads/modalities that lead to your wellbeing and success.
At the Centre for Interpersonal Relationships, I am a Counsellor working under the supervision of Francois Levert, M.A., R.P.
Treatments
Therapies