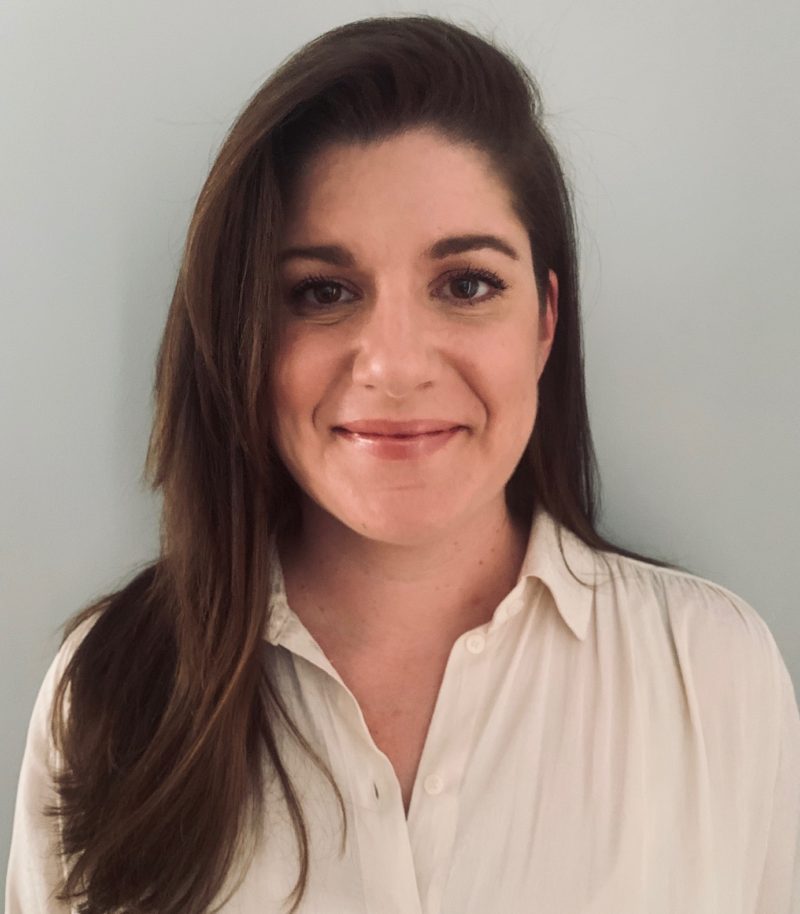 Allison Edmonds, M.A., R.P(Q)
Challenges and obstacles are a part of life, but no one individual will experience a challenge in the same way as another. It takes a lot of courage to face our challenges and reach out for help, and I am here to support you on this journey. My goal is to help you achieve personal growth and resolve difficult emotions, so that you may live your most fulfilled and purposeful life.
I believe that the strength of the therapeutic relationship cannot be underscored, which is why I am dedicated to fostering open, genuine, and trusting relationships with my clients. Therapy is a great place to start to face our fears, and I am motivated to create a place where you feel your safest and most comfortable to do so. I focus on treating a number of mental health concerns with individuals, including but not limited to: depression, anxiety, stress, trauma, relationship issues, grief, and infertility.
When we first meet, we will discuss the issues that brought you to therapy, those which you are currently facing. Through dialogue and scientific-based questionnaires, we will establish a collaborative and trusting relationship, identifying the issues at hand. My approach is to explore and uncover these topics at your own pace, ensuring that you are comfortable during our sessions. Together, we will set goals for therapy. As we move through the therapeutic process, we will evaluate when and how your difficulties began, increase understanding of your personal experiences, and work together to find ways to lessen your symptoms and overcome your struggles.
Understanding you as an individual is key to the therapeutic process. As such, I believe in an integrative approach to therapy. I draw from Cognitive Behavioural Therapy (CBT), attachment-based, existential-humanistic, inter-relational, and psychoanalytic modalities to create a therapeutic journey and process that is tailored to your needs.
I completed my Bachelor of Science in Biopharmaceutical Science (Honours) degree at the University of Ottawa and my Masters of Arts in Counselling Psychology at Yorkville University. My education, career, and life experiences have provided me with a wealth of knowledge and tools that empower our work together.
At the Centre for Interpersonal Relationships (CFIR), I am a Registered Psychotherapist (Qualifying) working under the supervision of Reesa Packard, Ph.D., Registered Psychotherapist.
Treatments
Therapies