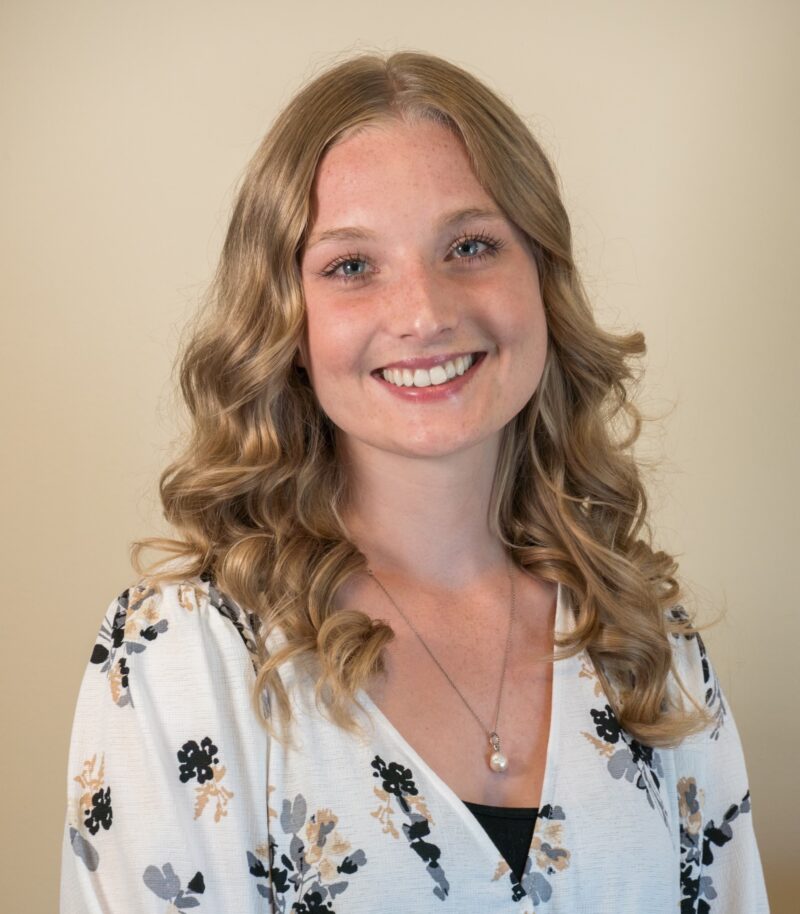 Alexie Carrière, B.A.
Reaching out for help through challenging situations or emotional distress is an important step towards feeling better and improving quality of life. I would like to congratulate you in taking this step, prioritizing your wellbeing, and finding a therapist to help you through this therapeutic journey. It would be my privilege to accompany you during this process. Below, I describe my therapeutic style, interests, and experiences.
My passion lies in helping others and supporting them through difficult times and challenges in life. I particularly have interest in working with adults impacted by trauma, PTSD, anxiety, stress, depression, grief, and interpersonal relationship difficulties.
My approach to psychotherapy is to offer a comfortable and safe space where you can share and express your difficulties, thoughts, emotions, and worries. I will listen to your story with empathy, compassion and without judgement while offering you support. During our first session, I would love to help you establish your therapeutic objectives and to hear your expectations for our sessions together. We will work together to achieve your goals in a collaborative and adaptive approach. I believe that you hold all the answers you are looking for within yourself and that you are the expert of yourself. So, I will help you find those inner answers and guide you through the therapeutic process to reach your objectives.
During our sessions together, I will be using an integrative and multidimensional approach to psychotherapy by providing scientific, evidence-based treatment approaches that correspond to your needs and objectives. These approaches may include Cognitive-Behavioural Therapy (CBT), Emotionally Focused Therapy (EFT), Existential-Humanistic Therapy, Psychodynamic/Analytic Therapy and Relational Therapy. We will work collaboratively to develop skills, techniques, and coping strategies to improve your quality of life and wellbeing.
I hold an Honours Bachelor of Arts in Psychology and a Minor in a criminology from the University of Ottawa. I am in the process of completing my Master of Education in Counselling Psychology at the University of Ottawa. I have significant experience accompanying the elderly through grief, solitude, life changes and individualized disease process. I also have experience working in occupational health at the federal government, specifically in assisting in projects related to police officer wellness and psychological screening programs.
At the Centre for Interpersonal Relationships, I am a Counsellor working under the supervision of Dr. Karine Côté, Psy. D., C. Psych. I offer services in French and English to adults seeking support.
Treatments
Assessment
Therapies
Integrative Therapy
Relational Therapy